---
AdventHealth Utilizes Mission Control Command Center to Coordinate Care in Response to Pandemic
23 March, 2020
Behind the Scenes at AdventHealth's Mission Control Command Center.
AdventHealth launched Mission Control in 2019, and they're using it to ensure their teams can coordinate care as efficiently as possible. "This is unlike any other health care system in the nation right now," said Sanjay Pattani, Mission Control medical director.

In Mission Control and throughout AdventHealth's eight hospitals in Orange, Osceola, and Seminole, nurses and other health care specialists use Command Center technology to monitor every single one of their patients -- anywhere between 1,800 and 2,200 patients on a given day.

Click here to see a video tour of AdventHealth's Mission Control.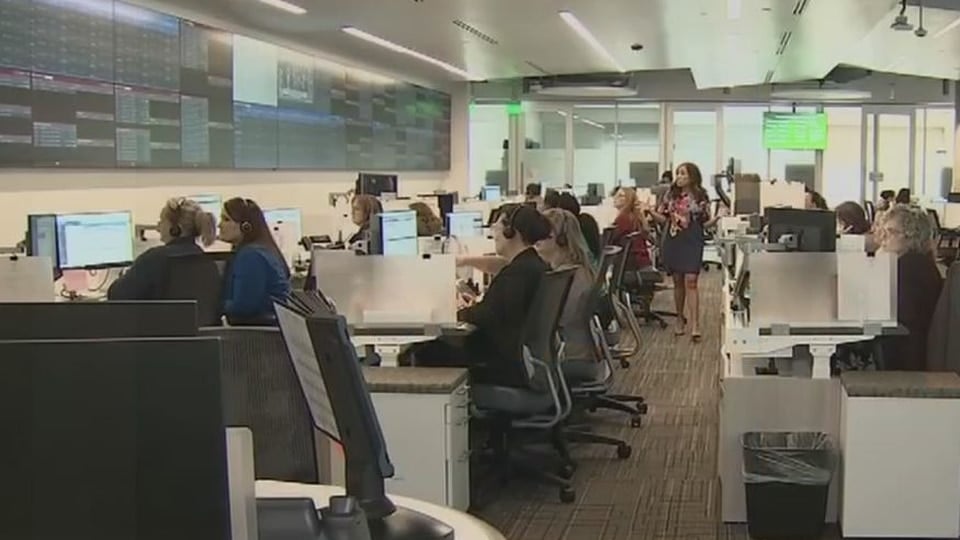 ---
Command Center Executive Brief
This 5-page PDF brief describes the command centers or "mission control centers" featuring Real Time decision support tools powered by artificial intelligence. To receive this brief, please complete the short form below. The brief will be sent shortly after you share your information.