Are You Operating Your Hospital With a 'Hurry-Up' Offense?
15 September, 2016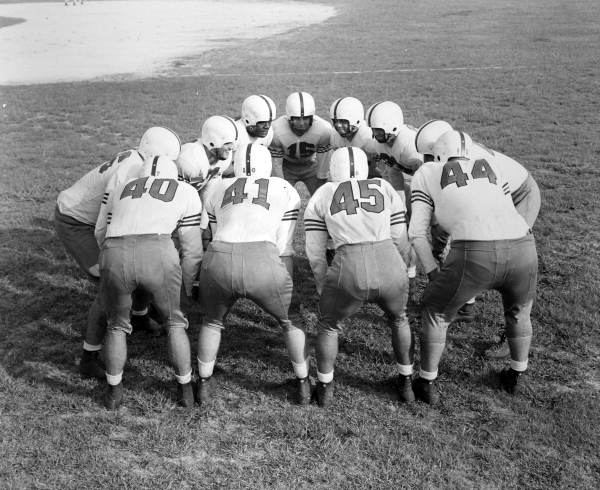 By Dominic Foscato, Senior Vice President, and Ryan Treml, Senior Manager, GE Healthcare Camden Group
In American football, many teams have turned to a "no huddle, hurry-up" offense in order to disrupt their opponent's ability to make defensive adjustments in scheme or personnel. While effective for sports, operating a hospital or department without formal communication standards or too many well-intended huddles/rounds can be a recipe for inefficient, ineffective care delivery.
Nationwide, hospital systems continue targeting ways to improve care coordination in an effort to reduce cost, improve quality, and increase patient/provider experience. Most end up identifying communication as a major component in limiting unnecessary delays, turning to a variety of meeting formats as a way to implement change.
Examples include:
Daily Bed Huddles – house-wide discussions led by Patient Placement and involving department leaders to identify expected discharges, admissions, and transfers
Long Length of Stay ("LOS") meetings – led by Case Management to review long-stay patients, assist in removing barriers; ultimately integrating with UM committees
Unit Huddles – shift meetings or safety huddles to communicate key priorities
Multidisciplinary Rounds – daily meetings led by case management/social work in conjunction with nursing, physical therapy, pharmacy, providers, etc to discuss the daily patient list, the plan of care, potential barriers to discharge, disposition needs, and escalation needs.
Discharge Huddles – case manager(s) meet with nurses and providers to identify current or next-day discharges
Teaching Rounds – educational rounds in Critical Care or teaching facilities with focus on detailed clinical history and differential diagnosis
Patient or Family Centered Rounds - discussions involve the care team and the patient/family to resolve care questions/concerns and education
All of these forums can be effective in improving communication across disciplines and addressing LOS challenges. There are readily available templates and guides that outline best practices--key questions to ask, the appropriate frequency, and suggested attendees. But the list of options is long and coordinating information across multiple meetings becomes increasingly difficult.
Does your organization use some/many of these forums? Are they all well connected and efficient? Are there gaps in communication, attendance, focus, walking/talking points and accountability for action items?
Do we have all the right members of the team or designees?
Is it an efficient discussion of every patient, every day?
Are we discussing plan for the day as it relates to the stay, progress towards medical milestones, and adherence to evidence-based medicine?
Are we using these forums for other internal initiatives (e.g., new patient scripting, quality initiatives)?
Is it led by a consistent member of the team that has been coached in facilitation?
If you're like most organizations, you answered "no" or "sometimes" to some of the questions above. Regardless of the number of meetings, the members involved, the format, or the technology utilized, the success of any program is ultimately dictated by the quality, consistency, and timeliness of the information shared. When these initiatives fail, we typically see the following:
Programs are routinely initiated with clear objectives, comprehensive designs, and well thought-out tools. But after with an initial wave of positive progress, commitment wanes and results diminish. Staff get frustrated as old problems reappear. Teams begin a daily routine of "going through the motions."
There is an organizational mandate to have the huddles, but no accountability to the quality of the discussions. Meetings intended to improve communication and reduce ALOS will actually consume more staff time with no results. Which means the organization will have wasted a lot of time, effort, and money to further frustrate staff and maintain sub-standard performance metrics.
These pitfalls can only be prevented if leadership is fully engaged and supportive of the change. In high-performing hospitals, executives reinforce the importance of these programs by actively participating, gathering data, and reviewing dashboards to understand issues. They reward their staff for identifying opportunities and sustaining improvements. Until it is demonstrated that prompt elimination of barriers is the normal outcome, they know the culture will not change.
---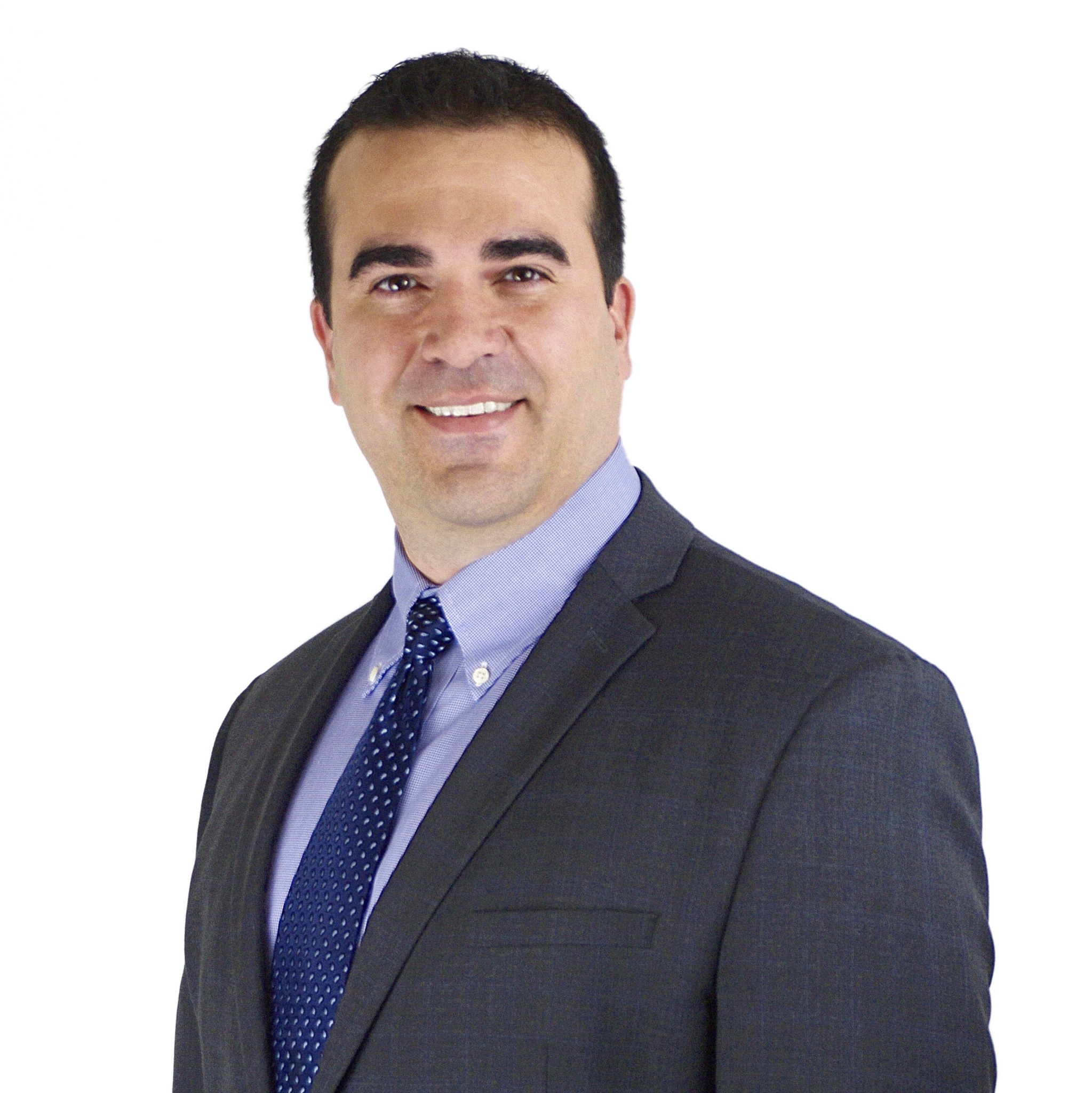 Mr. Foscato serves as a senior vice president with GE HealthcareCamden Group responsible for the overall design andimplementation of solutions, thought leadership and solution development. Mr. Foscato has deep domain expertise in improving clinical operations, implementing enabling technologies, optimizing revenue cycle and patient access functions for healthcare providers to deliver more effective patient care and financial performance. He also assists clients with activating strategy leveraging GE's world-renowned management and leadership systems. He may be reached at dominic.foscato@ge.com.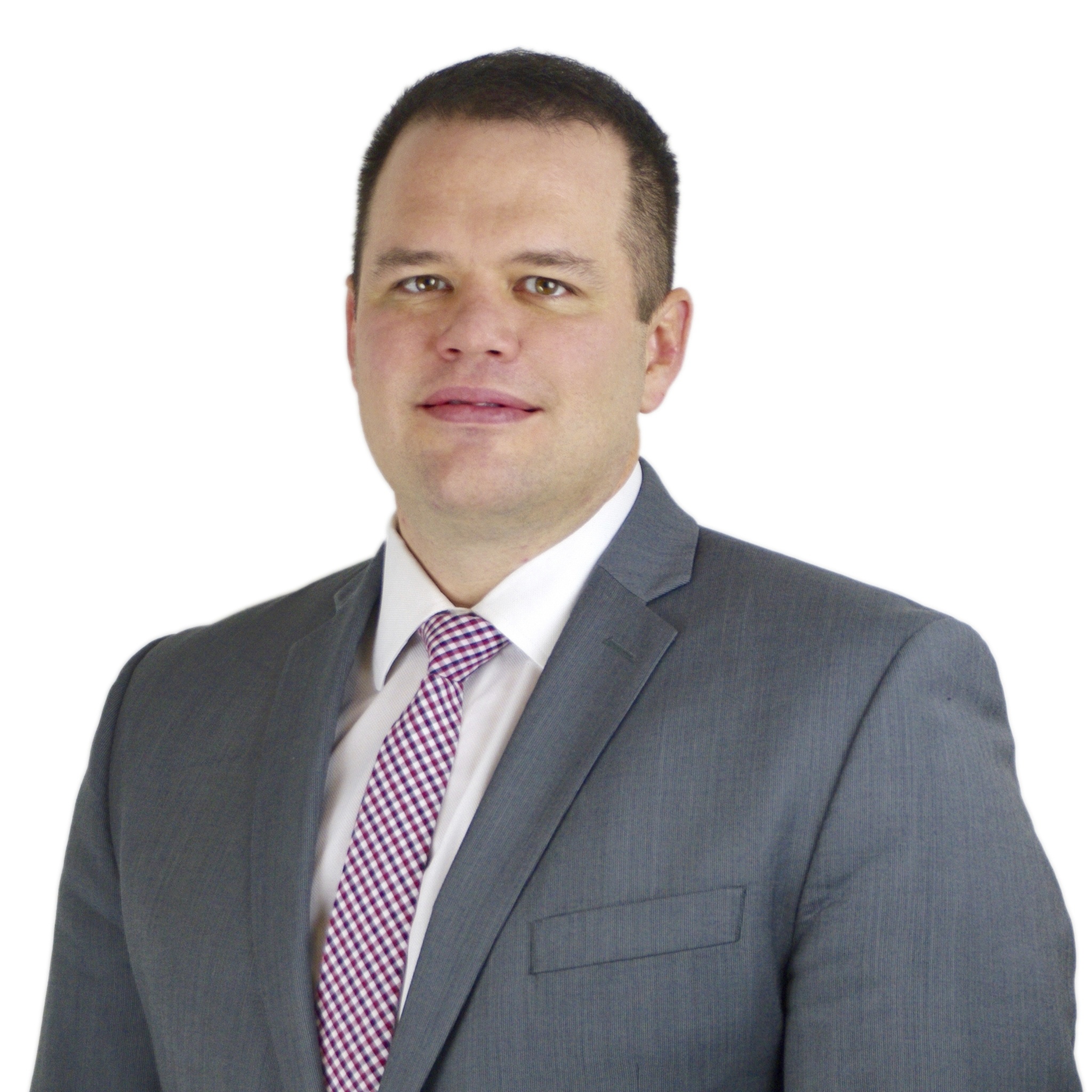 Mr. Treml is a senior manager with GE Healthcare Camden Group, with 12 years of management consulting experience. He has led a broad range of engagements including: improving perioperative serviced epartments through scheduling optimization and specific process improvements, developing comprehensive capacity strategy plansfor high occupancy institutions, implementing electronic event reporting tools, streamlining discharge planning processes, and increasing throughput in diagnostic imaging departments. He may be reached at ryan.treml@ge.com.