New Webinar: Building an Analytics-Based Value Model to Validate Transformation Investments
16 November, 2016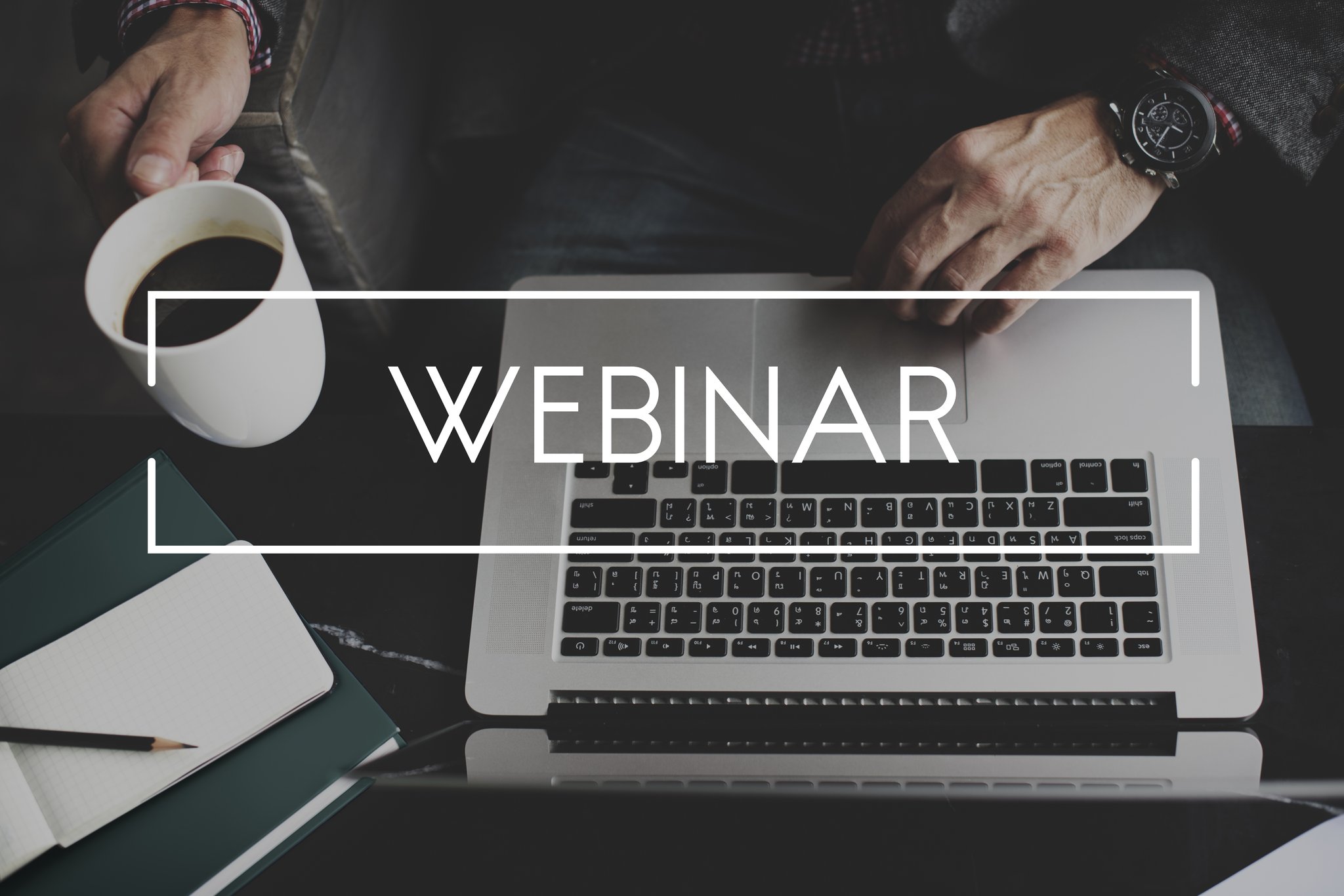 Please join GE Healthcare Camden Group for a complimentary, 60-minute webinar, Building an Analytics-Based Value Model to Validate Transformation Investments, on Thursday, December 8, 2016, at 12:00 P.M., ET.
Date:
Thursday, December 8th, 12:00 P.M., Eastern
Background:
Healthcare organizations are struggling to understand the impact of their investments in population health initiatives. To help measure performance risk and evaluate return on investment ("ROI"), organizations are building and implementing analytics-based value models as decision-making tools. Creating these value models allows healthcare organizations to quantify risks and evaluate viability. It also allows organizations to measure and track ROI in digital health technology and resources associated with various programs aimed at managing the health of the populations they serve.
GE Healthcare Camden Group's team of analysts, data scientists, and actuaries builds comprehensive analytics-based value models for organization leaders (CFO, CMO, CIO, Population Health Leaders) wanting to evaluate their ROI from investments in care management programs, look to better manage utilization, and predict outcomes.
Overview:
In this complimentary webinar, members of the GE Healthcare Camden Group team will deliver an overview of the analytics-based value model and how high-performing healthcare organizations are leveraging these to guide strategic decision making and prioritize investments in value-based care initiatives.
Topics to be Addressed:
Held in a round-table format with GE Healthcare Camden Group senior leaders representing the roles of an organization's CFO, CMO, and CIO, the webinar will address the following questions facing today's leaders:
Where should organizations invest resources in order to drive the most value from their care management programs?
What is the impact on their programs to both acute and ambulatory utilization?
Which programs are driving the greatest value and how are these measured?
What "value levers" are important in order to drive the best outcomes?
What is the expected outcomes from managing certain medical conditions and/or population risk cohorts?
What is the typical ROI of their care management programs and population health initiatives?
How can this information be used to support risk-based contracting with payers and other providers?
GE Healthcare Camden Group Presenters: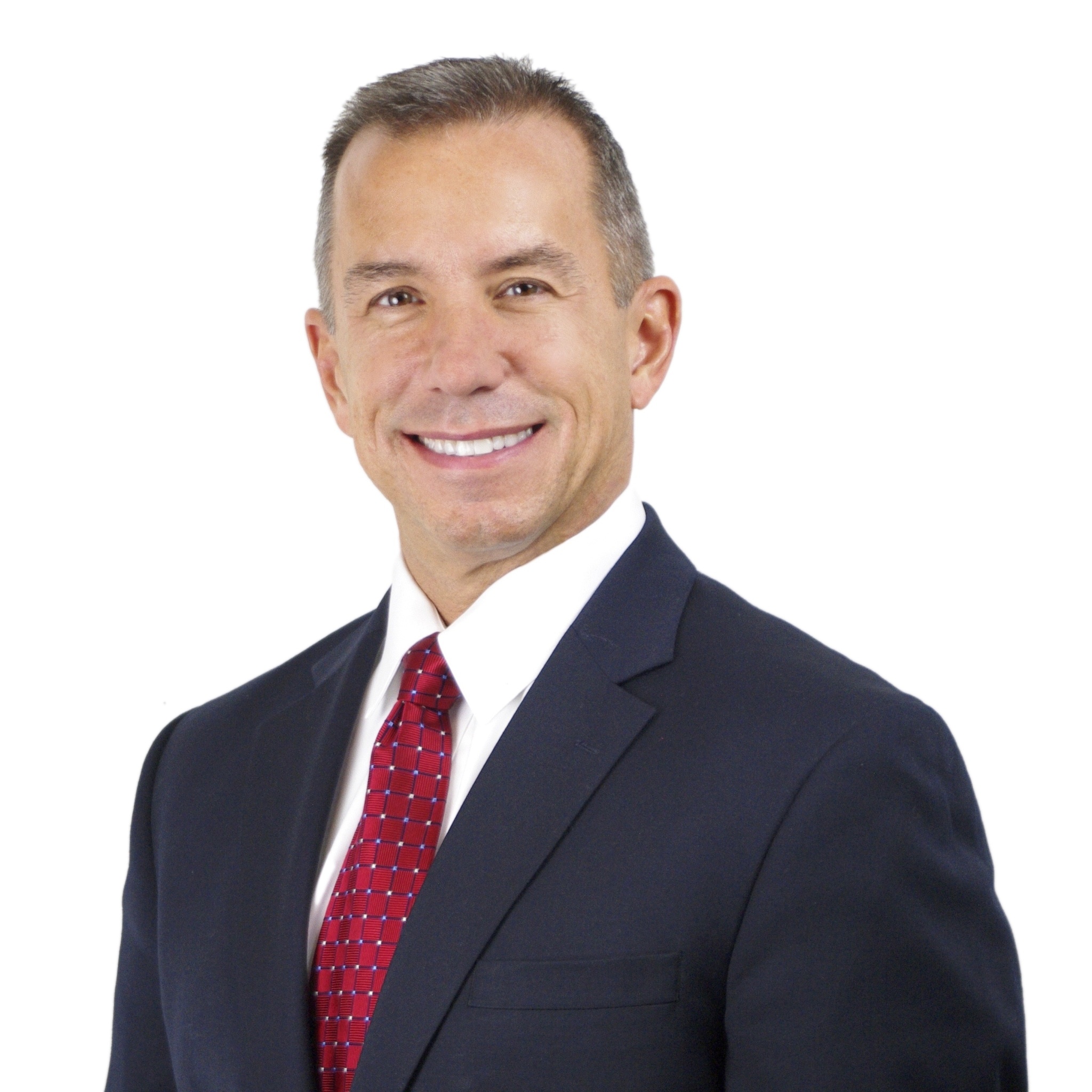 Daniel Marino, MBA, MHA, Executive Vice President Mr. Marino is an executive vice president with GE Healthcare Camden Group with more than 25 years of experience in the healthcare field. Mr. Marino specializes in shaping strategic initiatives for healthcare organizations and senior healthcare leaders in key areas such as population health management, clinical integration, physician alignment, and health information technology. With a comprehensive background in all aspects of practice management and hospital/physician alignment, Mr. Marino is a nationally acknowledged innovator in the development of Accountable Care Organizations and clinical integration programs.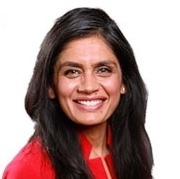 Shaillee J. Chopra, PMP, Senior Manager Ms. Chopra is a senior manager with GE Healthcare Camden Group and specializes in developing and managing innovative technology portfolios for value-based and clinically integrated healthcare networks. She is highly experienced in leading information technology and consumer experience strategy development, as well as transformations to enable clinical integration, accountable care, and population health management strategies for organizations invested in innovation and transformation of care delivery models.
David DiLoreto, M.D., MBA Dr. DiLoreto, senior vice president at GE Healthcare Camden Group, is a physician-executive who is highly experienced in executive management, strategy and operations of healthcare delivery systems, and managed care companies. He has deep management expertise in community-based and academic health systems, large group medical practices, hospitals, and managed care organizations. His areas of specialty include clinical transformation, population health, business process improvement, leadership development, medical informatics, and data management and analytics.
Robert Green, MBA, FACHE, CHFP Mr. Green is a senior vice president and the practice lead for the Financial Operations and Transactions practice. He has more than 26 years of healthcare experience with 13 years of healthcare consulting experience and 13 years of provider-based financial, operational, and strategic experience among health systems, hospitals, medical groups, management services organizations, and physician hospital organizations.
To Register:
To register, simply click the button below, complete a short registration form, and press the "Cick to Register!" button. You will receive a confirming email. A second email will be sent the week of December 5th with webinar login/call-in instructions.
Please note: This webinar is intended for providers, provider organizations, and industry partners. Because of the proprietarty nature of the information shared during this webinar, independent consultants and consulting agencies will not be provided access to programming. GE Healthcare Camden Group reserves to the right to limit attendance at this event.
Questions?
Please contact Matthew Smith at msmith@ge.com.