Case Study: Maximizing Physician Satisfaction and Patient Throughput
8 July, 2015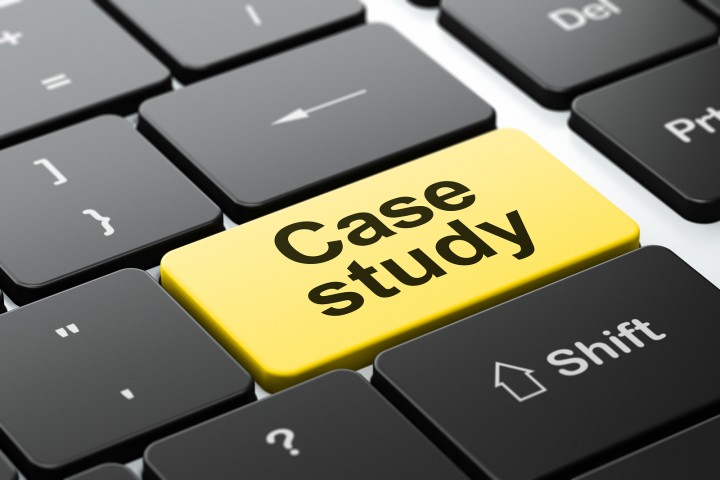 This new case study from GE Healthcare Camden Group focuses on a large independent primary care medical group (the "Medical Group") with approximately 500 physicians in 200 primary care and 8 urgent care sites throughout the United States.
The Medical Group was committed to improving physician satisfaction and engaged The Camden Group to assist them in understanding the challenges faced by its physicians in their daily work life through the documentation of current-state work flows, identification of best practices, and prioritization of opportunities for improvement. It launched a major work flow assessment initiative including the use of surveys to identify issues and examining work flows in representative clinics throughout the country.
Based on recommendations by GE Healthcare Camden Group, the Medical Group would be able to add 90 minutes of productive time per physician per day.
(Download the PDF case study by clicking the button below. If you do not see a button, please click here.)