---
Command Centers Integral to Sustainable Healthcare
12 July, 2022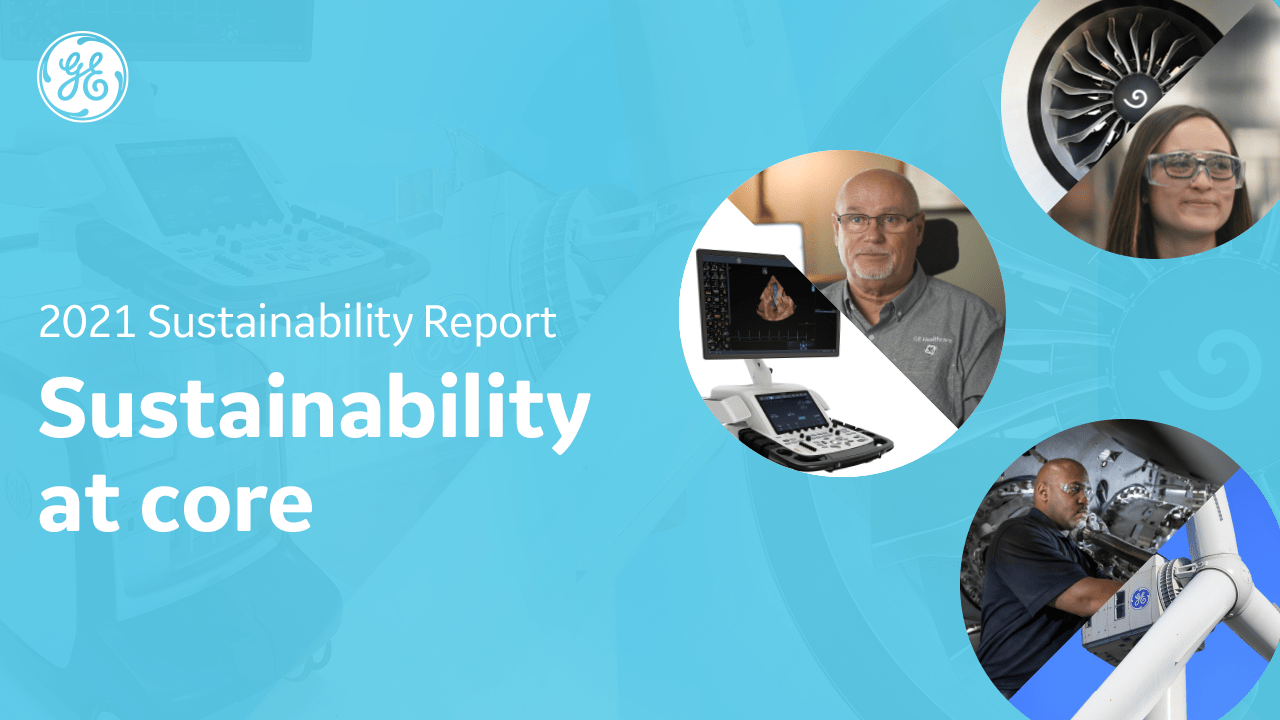 As staff, beds, and other resources become more constrained, healthcare leaders are striving to build a more sustainable future.
Command Centers provide clinicians and operations teams with actionable insights that allow them to do more with less – an essential part of any sustainability initiative. By increasing efficiencies, command center technology enables health systems to drive down costs and add capacity without adding beds.
Tampa General Hospital in Florida avoided the need to build 64 new beds, the equivalent of taking 3900 cars off the road, and saved $40 million in just over a year after implementation of their Command Center.
Hospitals also struggle with escalating staffing issues as more and more nurses leave the bedside. In the US, turnover of core staff has soared to 15-20%.
AI-powered Command Centers support clinician decision-making, helping care teams make smarter, faster decisions based on predictive data. Those increases in clinician productivity and efficiency improve patient outcomes and boost staff morale.
Click here to learn more about how Command Centers support GE's strategy to build technology that enables a more sustainable tomorrow.