Command Centers: Shining the Light Between the Seams
16 March, 2017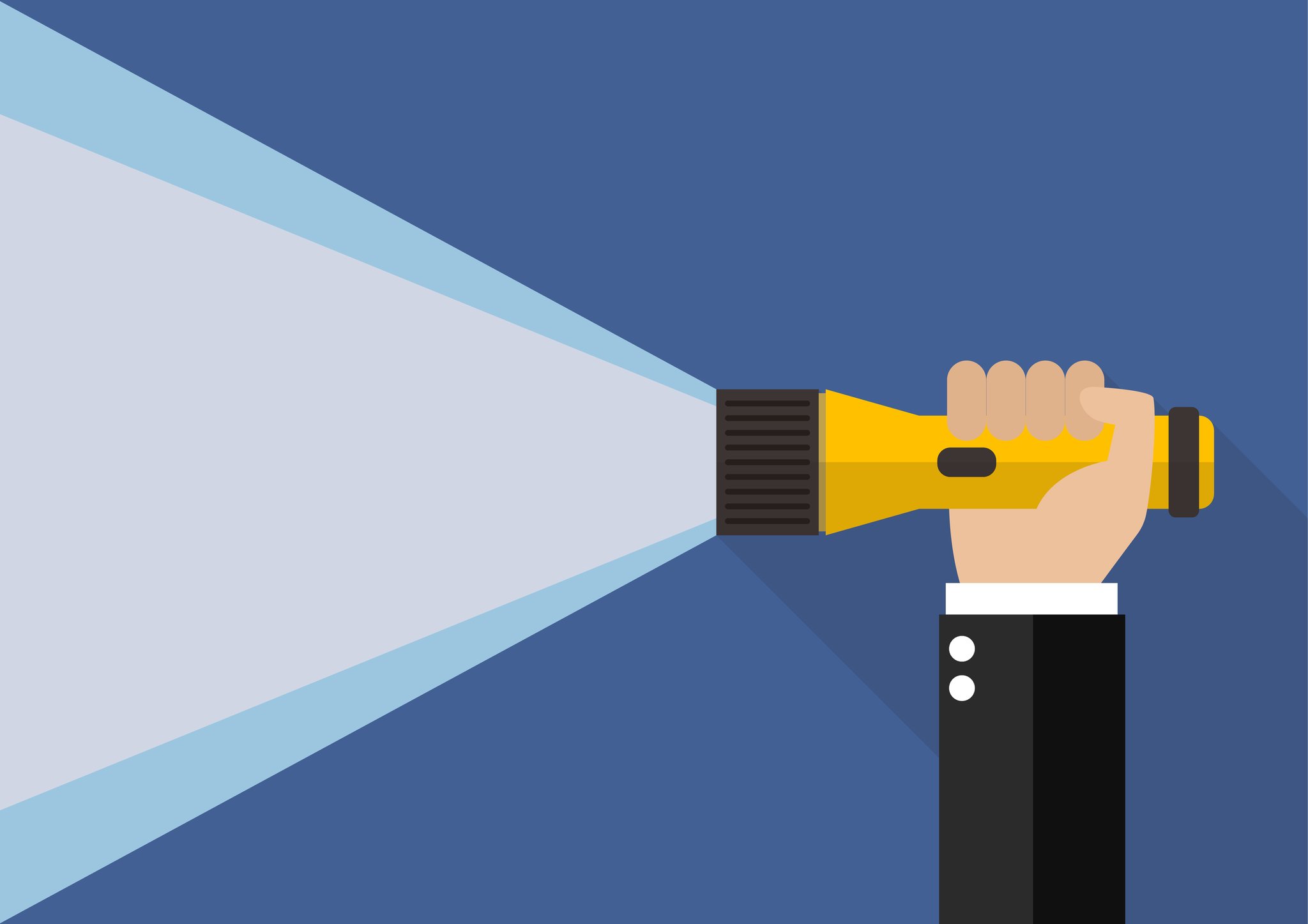 Don't miss Command Centers: Shining the Light Between the Seams--co-presented by GE Healthcare Camden Group and The Johns Hopkins Hospital at Becker's Hospital Review 8th Annual Meeting, April 17-20, 2017 in Chicago.
Session Overview:
Physicians want the best outcomes for their patients, but have minimal control at the juncture where treatment delays and many problems develop--at the seams between caregivers, facilities and hospital units in a patient's journey. That's about to change. The emergence of command centers in hospital settings delivers real-time and predictive decision-support tools, enabling optimal decisions at the moment they are required. These technological resources permit multiple systems in an enterprise to work in harmony with each other by applying data science to redesign system dynamics across a delivery network.
The Johns Hopkins Hospital, for example, employs GE's Command Center to reduce patient wait time in the emergency department, accept more highly complex patients, and reduce waits following surgery. The facility has experienced a 70 percent reduction in OR holds and a 24 percent increase in pre-9:00 a.m. discharge orders.
Command Centers shine a light into the seams in care, maximizing efficiency, enhancing utilization, reducing risk and improving outcomes. While there's a lot of talk about delivering seamless care, these resources offer the missing link providers need to explore this territory and retrieve vital information at the moment it is most essential.
Presented by:
Bree Theobald, Vice President, GE Healthcare Camden Group
James Scheulen, PA, MBA, Chief Administrative Officer, Emergency Medicine and Capacity Management, The Johns Hopkins Hospital
Date:
Wednesday, April 19
3:05-3:45 PM
Location:
Hyatt Regency Chicago
151 E. Wacker Drive
Chicago, Illinois 60601
Register for Becker's Hospital Review 8th Annual Meeting: