Content Download: The New Paradigm of Patient Access
15 December, 2015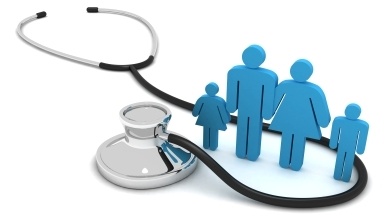 In order for new clinically integrated networks (CINs) to achieve success, they must increase ways for patients to access care. To accomplish this, CINs and hospital leaders must embrace non-traditional access points that patients use to enter their systems.
Patients may choose to access the system through retail clinics because it is easy and convenient, and they are able to get what they need quickly. Those components, successfully integrated into a CIN, can serve as significant access points into a network.
In instances when CINs identify outside providers where their patients are going to get care, CINs should establish a contractual relationship with the provider. Such new access points come with their own challenges, including difficulty with sharing patient information and with communication.
But hospitals need to think about the issue of access beyond patient visits to the emergency department, primary care, or even retail clinics. More CINs are focusing on access points to help keep patients in their networks. When analytics indicate the patient outmigration rate (patients going outside the network—sometimes referred to as "leakage") is more than 5 to 10 percent, the providers must find ways to keep more patients in the network.
Increasing access can also turn into a selling point for the CIN to increase volume by touting its ability to provide convenient care. Selling the CIN to patients is particularly important in the era of high-deductible health plans, where patients actively select providers based on price and quality.
This popular download from GE Healthcare Camden Group provides insight surrounding:
How people rate access
What consumers want (old vs. new models)
Expectations surrounding access redesign
Consumer trust statistics
The new paradigm of patient access
Objectives of "best in class" patient access
Creating loyal patients for life
The continuum of organized care
Please click the button below to access the download page: