Optimize EHRs to Engage Patients and Providers
4 June, 2015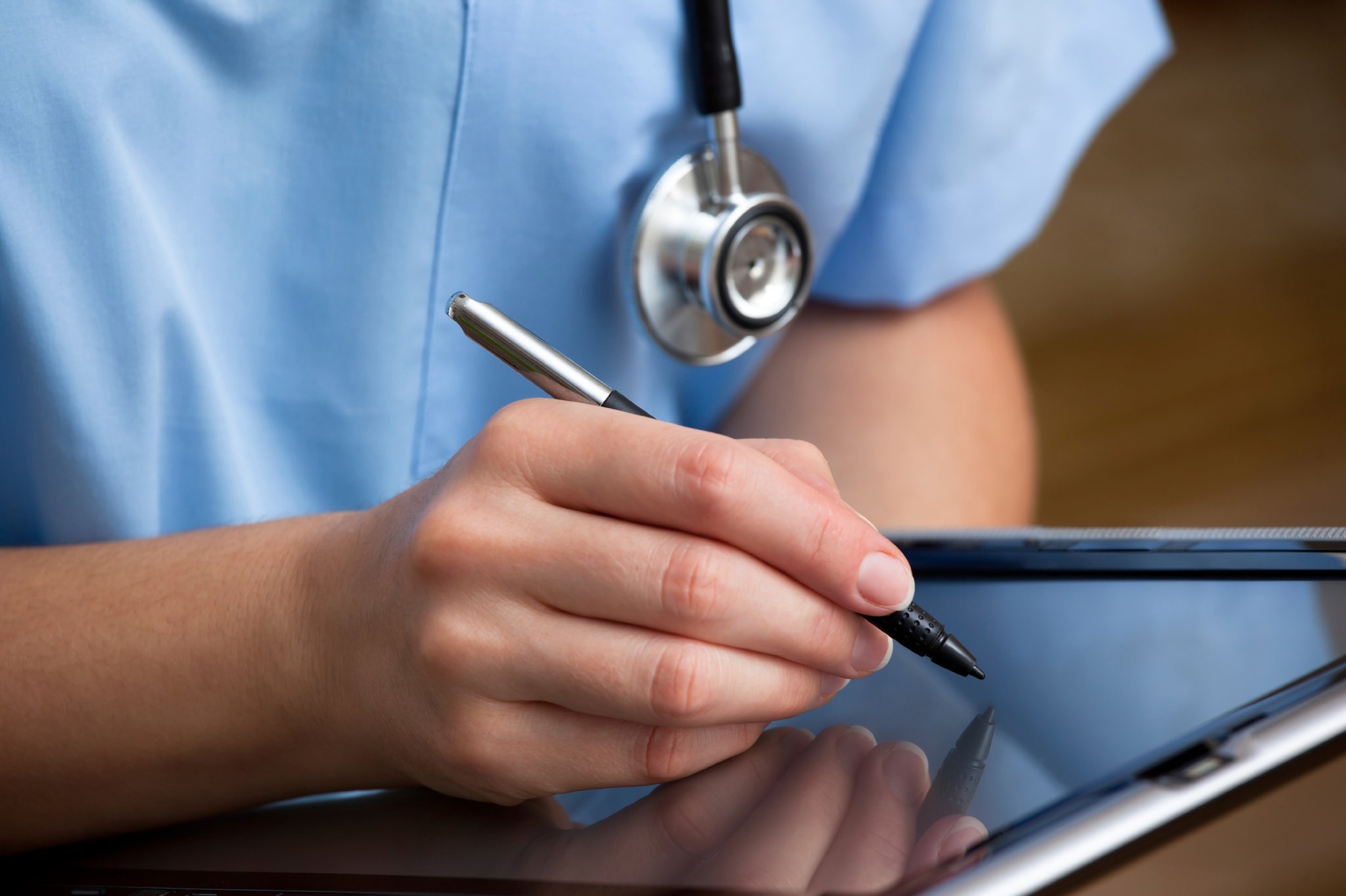 Once medical practices have familiarized themselves with and utilized their Electronic Health Record ("EHR"), they develop a basic understanding of its functionalities and generate ideas on how to improve its efficiency. In order to do so, it is necessary to conduct an assessment of overall practice performance. Optimizing an EHR too soon after an implementation may lead to additional worries and confusion, so administrative and clinical staff should spend the first two-to-three months getting comfortable working through the EHR. You can't improve on what you don't know. Below are some thoughts on how to proceed with optimizing an EHR and the reasons behind the recommendations:
Engage Patients in their Care
In recent months, The Camden Group has been written several articles about Patient Access. Just as patients need access to local care, they also need access to their EHR. Choosing not to provide patients the ability to view their EHR puts practices at a disadvantage. To provide better care and achieve desirable outcomes, practices need to provide patients the ability to become engaged in their medical care. Patients will soon expect this. If practices don't provide it, patients may look elsewhere for a practice that does offer these conveniences.
For example, a colleague who recently moved into the community was evaluating multiple family practitioners. After much research, she narrowed her decision to two equally qualified physicians and chose the one that had a fully implemented patient portal.
Enable Patient Reminders
Patient reminders are another way to provide better care for patients. This feature allows for reminders to be sent to patients in advance of important preventive care testing as well as follow-up care to manage their chronic conditions. Patients must be reminded to follow up on their healthcare. Providers who have not optimized the patient reminder functionality waste valuable time and staff resources to accomplish this task.
Promote Provider Communication
Electronic provider-to-provider communication is often neglected during the initial implementation of an EHR. Optimizing the full functionality of this portion of the EHR will allow real-time health information exchange about a patient's condition among providers and other care team members. If providers and care team members do not communicate in a timely manner, unnecessary repeat testing may occur or important patient information may be delayed. Without proper communication, patients are often referred to specialists who do not receive any of the test results from the primary care physician. The specialists re-order all of the tests—including expensive radiological exams. Ultimately, the insurance companies may deny payment for the duplicated procedures or tests..
These are just a few benefits of optimized EHRs. Best practices suggest that a medical practice establish specific goals it wants to achieve and then start with an assessment to identify and address the gaps in order to meet those goals. Once a direction is determined, practices should seek advice from the EHR vendor, peers, and consultants to develop an implementation work plan with realistic expectations. A successful optimization will result in increased satisfaction among both administrative and clinical staff as well as patients. The medical practice will also experience improved revenue, reduced cost, and compliance with government incentive programs.
---
This is the first of a three-part blog series surrounding Electronic Health Record optimization. Part 1 focuses on engagement, Part 2 on build-out, and Part 3 on maintenance.