Five Focus Areas for Medical Groups in 2017
26 January, 2017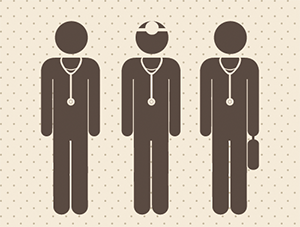 For medical groups, the last few years have been tumultuous with the shift to value-based care. In 2017, medical groups will continue to experience change on all fronts, including payment, care delivery, and interaction and communication with patients. Medical groups must contend with new payment models, fierce competition in their markets, increased regulatory requirements, clinical advances, digital and information technology changes, and population health management implementation.
In response to these shifts, medical groups should focus on five key areas to position themselves for the future. As Socrates said, "The secret of change is to focus all of your energy not on fighting the old but on building the new." And that is what medical groups need to do in 2017: build the new by transforming the old ways of practice management.
To read this article in its entirely, please click the button below to be taken directly to the HFMA website.