Five Ways Medical Groups Can Prepare for Value
8 September, 2015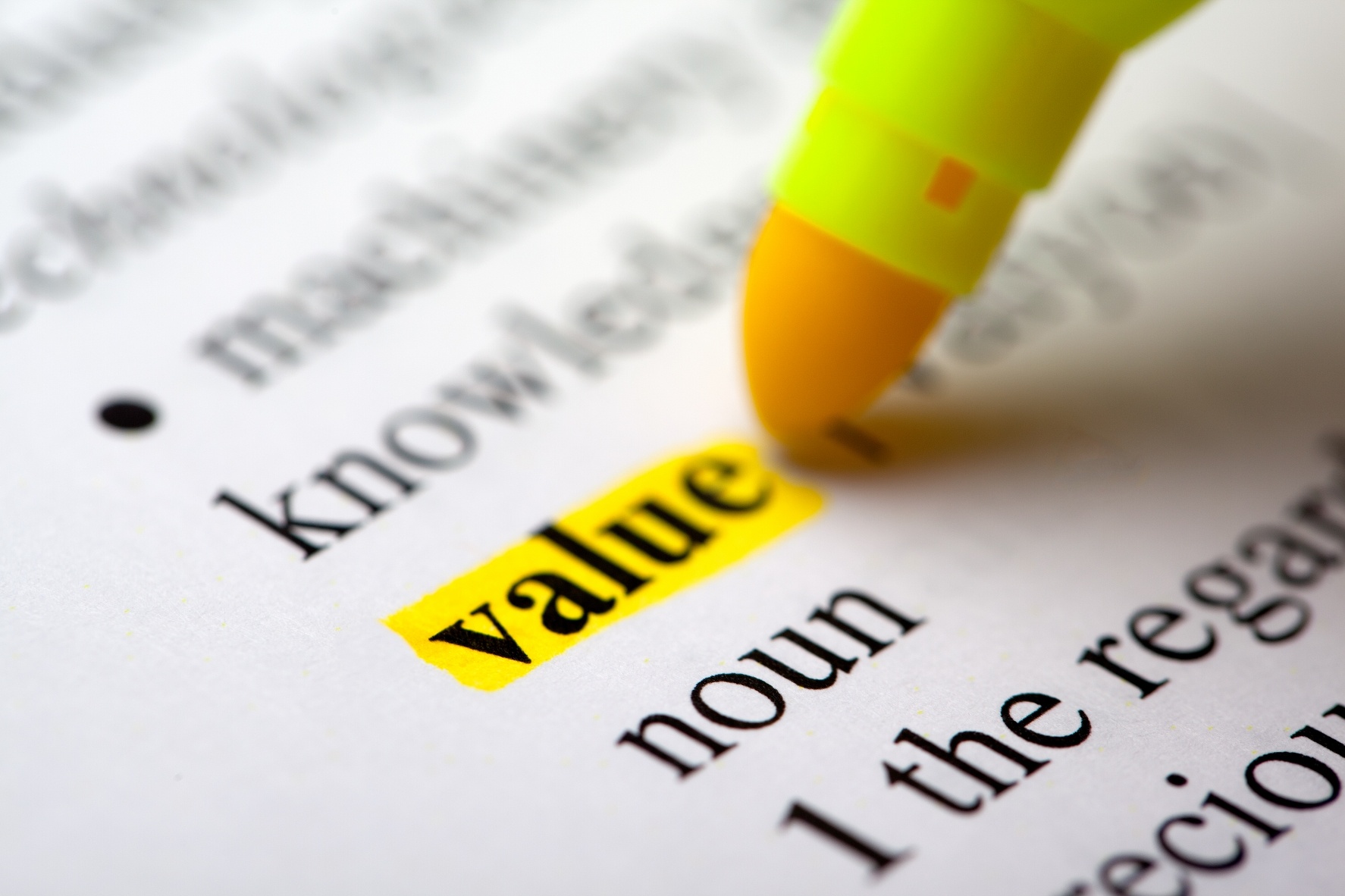 By Marc Mertz, MHA, FACMPE, Vice President, GE Healthcare Camden Group
Healthcare payment is transitioning from fee-for-service to value-based. Although individual markets and organizations are at different stages of this transition, recent actions of the Centers for Medicare & Medicaid Services and commercial payers clearly indicate that the industry is moving in a single direction.
Here are five things that medical groups should be doing right now to prepare for value.
1. Reduce Costs
To prepare for success under value-based payment models, including risk-based contracts, medical groups need to take a critical look at their costs. The majority of medical group operating costs are in just a few areas: physicians and other providers, staff, facilities, equipment, and supplies. Physician compensation warrants its own discussion (see below), but groups should develop cost-accounting capabilities to evaluate and monitor the other cost categories. Each category of expense should be regularly compared against industry benchmarks. As outliers are identified, groups should quickly develop action plans to bring the expenses in line.
As groups advance into value-based models (including shared savings and risk-based models) they will be held accountable for the cost of care provided. Groups should prepare for this scenario now by collecting total claims data from payers and implementing systems for monitoring and reporting costs by clinical category and by physician.
2. Evaluate Contracting Opportunities
Medical groups are responding to the industry's shift to value by beginning to develop population health management and care coordination capabilities. While these new approaches are largely about eliminating waste and providing the appropriate care at the right time, they may reduce a group's payment under a fee-for-service contract. Any reductions in utilization or costs may help the patient, and certainly the payer's bottom line, but do little to compensate the medical group that has invested in the care model redesign, IT, and staffing necessary to implement population health management.
Medical groups should take a more aggressive and proactive approach to payer contracting. Rather than waiting for health plans to offer new payment models while they invest in care redesign, groups should identify opportunities to negotiate care management payments or shared savings arrangements that allow the group to share in the cost reductions it generates. As the group gains experience, it can consider more advanced models, including risk-based models.
3. Update Physician Compensation and Incentives
As payment models change, medical groups should consider redesigning physician compensation models. Most physician compensation plans are predominantly based on volume—work relative value units, revenue, or charges. As groups progress down the path to value, they will need to implement performance measures such as patient satisfaction, access to care, quality scores, and other indicators that support population health management. Rewarding the behavior changes and the clinical cultural transformation necessary for success in the new value-based models is critical.
Consider the use of a physician compensation committee to ensure compensation plan design and performance measures reflect the objectives and values of the group, and to gain buy-in and support. The committee should include administrators and a representative number of primary care, specialty, and hospital-based physicians.
A new compensation plan should be implemented in a way that allows physicians to modify behaviors based on the new incentives. Consider a phased-in approach or "shadowing" process, in which physicians are paid under the old model but receive reports regarding projected performance under the new model.
4. Create Dashboard Reports to Monitor Performance
Ready access to data allows an organization to quickly respond to opportunities and to correct underperformance before it becomes a major issue. During the transition to value, medical groups should continue to monitor traditional key performance indicators such as physician productivity, revenue cycle performance, and operating costs while beginning to track value-based indicators such as cost of care, quality, patient satisfaction, patient access, and gaps in care. To facilitate this level of monitoring, the organization must develop dashboard reports that quickly indicate group performance relative to targets, and that highlight deficiencies. These reports should be shared often, and action plans developed to address any instances of underperformance.
5. Evaluate Your Fee Schedule
Groups should be aware that price transparency is increasing at a rapid pace. Reporting organizations are collecting charge data from medical groups and sharing it with the public via websites and other forums. Meanwhile, the prevalence of high-deductible health plans is increasing and patients are taking a more active role in deciding what care they receive and where they receive it. Groups with high published rates may very well see patients avoiding their services.
Hospital-based clinics that charge a facility fee in addition to professional fees should evaluate whether the high payment is being offset by decreased volume and higher patient dissatisfaction. All medical groups should evaluate their fees in the wider context of their market and consider how patients would view those fees. Groups then should consider promoting transparency by posting the prices for common services on their websites.
---
Mr. Mertz is a vice president with GE Healthcare Camden Group and has 18 years of healthcare management experience. He has 15 years of experience in medical group development and management, physician-hospital alignment strategies, physician practice operational improvement, practice mergers and acquisitions, medical group governance and organizational design, clinical integration, and physician compensation plan design. Mr. Mertz has managed private practices, hospital-affiliated practices, and academic physician practices. The Medical Group Management Association ("MGMA") has identified practices under his management as "Best Performing." He may be reached at marc.mertz@ge.com.