HFMA Forum Networking Webinar: Bundled Payment Models-- CJR and More
5 May, 2016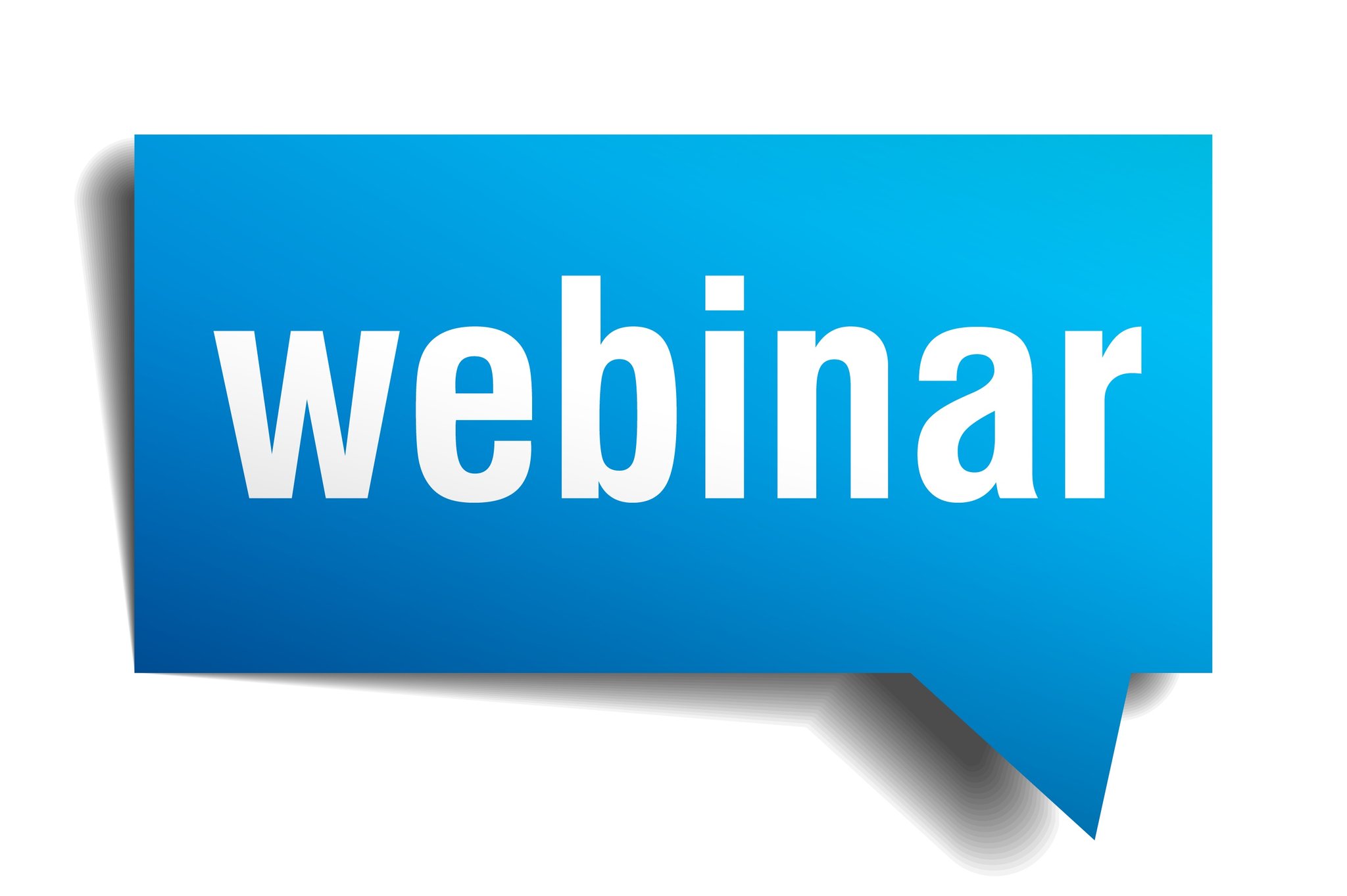 Please join GE Healthcare Camden Group's Kelly Tiberio and Novato Community Hospital's Brian Alexander for this Forum-exclusive webinar as they share their perspectives about the challenges healthcare organizations face when implementing bundled payment programs--specifically related to orthopedic episodes. Practical tips and lessons learned will be shared. Critical areas covered during the webinar include the following:
The importance of physician champions and strategies for their engagement
Considerations for physician incentive design
A sample physician-level performance dashboard
Accountability for program compliance and continual performance improvement
Participants will be able to ask questions and discuss bundled payment challenges and approaches specific to their own facilities.
Please note: This webinar is only available for HFMA Forum subscribers. Learn more about the Forums—and join.
Date and Time
May 17 — 10:00 a.m. – 11:00 a.m., CDT
Discussion Leaders
Brian Alexander
Chief Administrative Officer
Kelly Tiberio
Manager
GE Healthcare Camden Group
Recommended For:
HFMA Forum members interested in bundled payment models, including CFOs, revenue cycle leaders, and managed care directors
Field of Study: Specialized Knowledge and Applications
Delivery Method: Group Internet
Level: Intermediate
Prerequisites: A basic understanding of bundled payment models
CPEs: 1.0
Price:
HFMA Forum members: Free
Non-Forum subscribers: N/A| This virtual networking webinar is only available to HFMA Forum subscribers. HFMA has four Forums: CFO, Revenue Cycle, Payment & Reimbursement, and Legal & Regulatory. This webinar is open to subscribers to all four Forums. Learn more about the Forums—and subscribe.
Forum subscribers can now earn 1 CPE credit by attending Forum virtual networking webinars. The webinar presentation and audio will be available on the Forum website after the webinar. However, CPE credits are only awarded to Forum members who attend the live webinar on May 17.