Making Sense Out of MACRA and Alternative Payment Models
4 August, 2016
By Marc Mertz, MHA, FACMPE, Vice President, GE Healthcare Camden Group
Providers may have developed a false sense of security that time is on their side—MACRA does not start until 2019, right? While 2019 is the official date for the new payment models, performance beginning January 1, 2017, will determine 2019 payment adjustments.
CMS published the proposed rule defining their intentions under the new Quality Performance Program on May 9, 2016, and accepted comments on the proposed rule until June 27, 2016. CMS is expected to release the final rule by November, but their goal has remained firm: move 80 percent of Medicare payment to alternative payment models ("APM's") by the year 2020.
Path of Advanced APMs
While it may make sense for the majority of providers to initially go down the path with Merit-Based Incentive Payment System ("MIPS"), here is the critical information providers should know if they plan to participate in an Advanced APM.
MACRA outlines significant incentives to encourage providers to participate in Advanced APMs, including a 5 percent bonus starting in 2019 and an exemption from MIPS. The Advanced APM program, unlike MIPS, has no potential penalties. However, participation will not come easy. CMS set the standard high and challenges providers to satisfy the Advanced APM criteria.
Advanced APMs require providers to accept risk for delivering coordinated, high-quality care. As proposed, Advanced APM models must be a CMS Innovation Center model, a Medicare MSSP ACO, a demonstration under the Health Care Quality Demonstration Program, or a statutorily required demonstration and must meet the following additional requirements:

Utilize certified EHR technology
Report quality measures comparable to MIPS measures
Assume more than nominal financial risk
Initially only the following five Advanced APMs will be recognized under the new rule:
Medicare Shared Savings Program ("MSSP") (Track 2 and Track 3)
Next Generation ACO Model
Comprehensive Primary Care Plus
Comprehensive ESRD Care Model
Oncology Care Model
Exclusions Apply
To the dismay of some, three programs have been excluded: MSSP Track 1, Comprehensive Care for Joint Replacement ("CJR"), and Bundled Payments for Care Improvement ("BPCI").
CMS will add new payment models and continue to modify models in coming years that satisfy the criteria to qualify as an Advanced AMP. Until 2021, participation requirements for Advanced APMs are only for Medicare payments or patients.
If your organization is trying to determine if moving to an Advanced APM makes sense, you should conduct an organizational self-assessment to identify current capabilities and those still needed to achieve status as an Advanced APM. It is imperative to understand the clinical and technical capabilities, resources, and skills necessary to be successful.
Key Considerations
Do you have progressive financial and clinical data analytics and reporting capabilities?
Are you prepared to invest in technology and care model redesign to improve clinical quality, reduce inefficiencies, improve provider/patient engagement, and optimize financial performance?
Do you understand the financial implications of the new reimbursement methods and the extent to which costs must be reduced and where and how providers will be incentivized to achieve these objectives to produce improvements in care coordination and quality?
There is not a one-size fits all strategy, so it is important to know your readiness to participate in an Advanced APM, the different care delivery needs of the community, the scope of risk to be taken, and have the infrastructure in place that will be necessary to achieve success.
---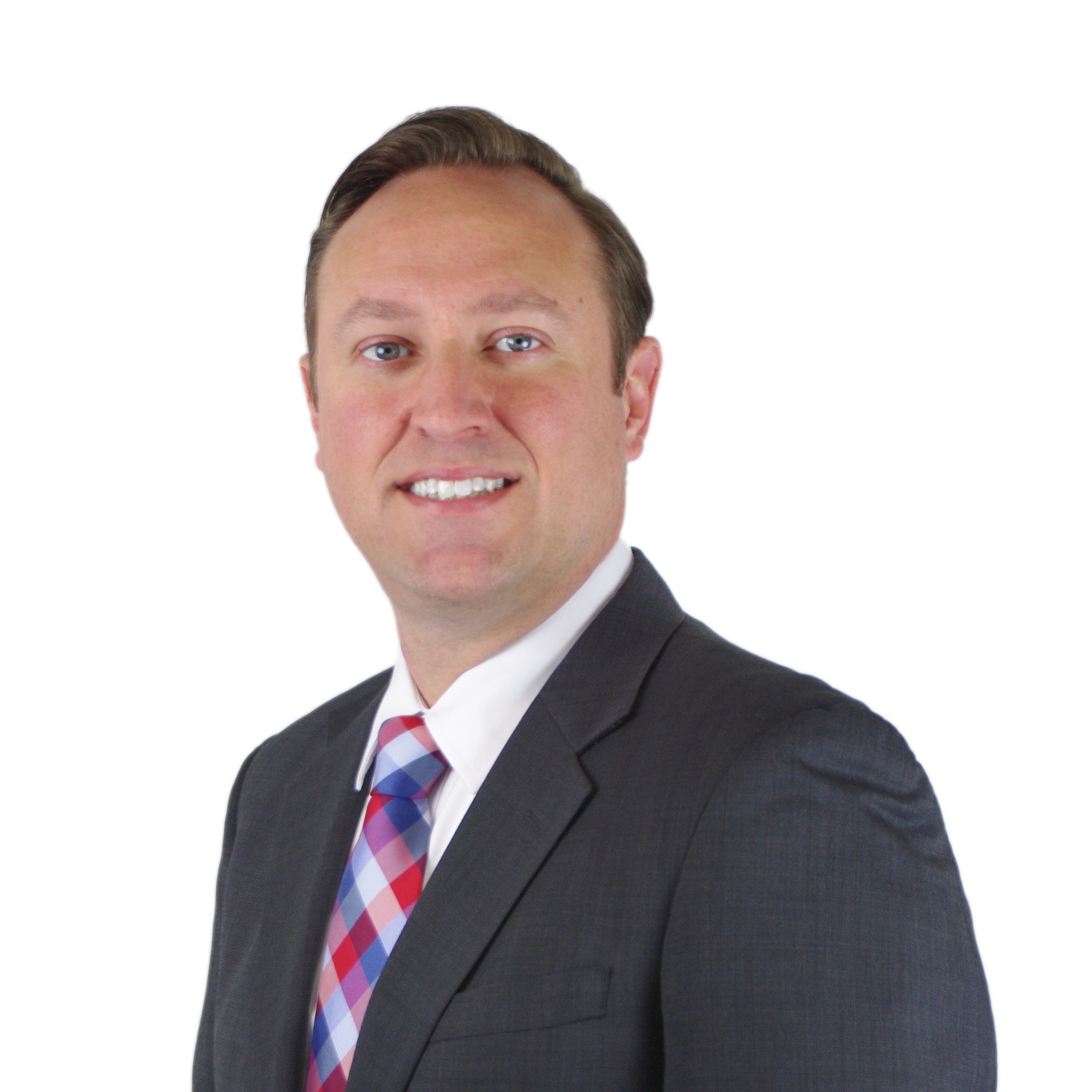 Mr. Mertz is a vice president with GE Healthcare Camden Group and has 18 years of healthcare management experience. He has 15 years of experience in medical group development and management, physician-hospital alignment strategies, physician practice operational improvement, practice mergers and acquisitions, medical group governance and organizational design, clinical integration, and physician compensation plan design. He may be reached at marc.mertz@ge.com.