New Download: Patient Payment Optimization—5 Steps for Improvement
12 June, 2015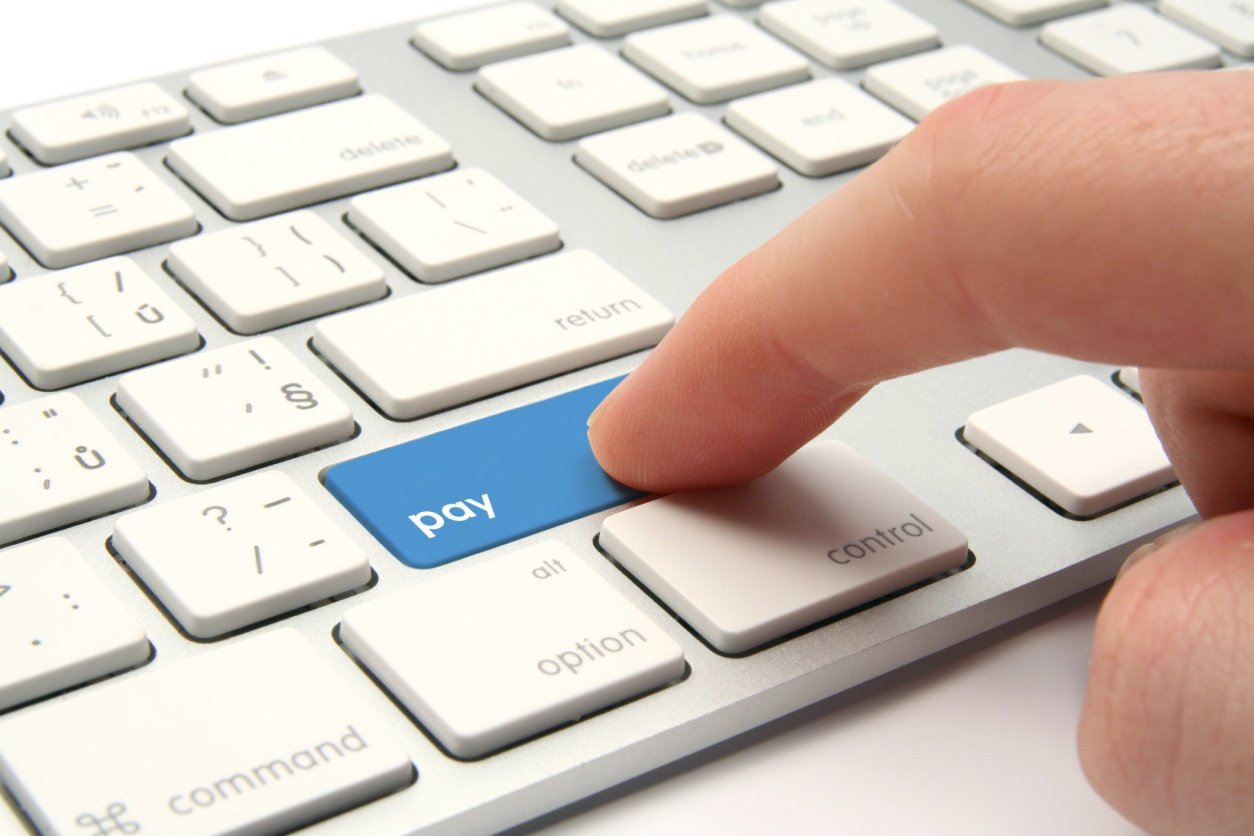 With the rise of consumer-directed healthcare and high deductible plans, the increase in patient financial responsibility is impacting medical groups. Medical groups are experiencing an increase in patient out-of-pocket payments. For many practices, patients are or will be one of the top 5 largest payers. Effectively managing patient liability and accounts receivable is key to avoiding a reduction in profit margin. Based on recent statistics, if medical groups do not redesign how they manage the patient collections process, they can anticipate a 5-10 percent reduction in their bottom line.
The AMA's National Health Insurer Report Card examined the portion of healthcare expenses (copays, deductibles, and coinsurance) for which patients are responsible and found that during February and March of 2015, patients paid an average of 23.6 percent of the amount that health insurers set for paying physicians. Essentially, patients paid only 24 cents on the dollar of what they owed. So how can medical groups change patient payment behaviors to optimize this major source of revenue?
This presentation provides an overview of a "best practice" patient collections process and introduces a five-step approach for improving the process. The objective is for medical groups to:
Increase patient satisfaction
Decrease their cost to collect
Decrease bad debt
Increase their patient collections
Strategies to meet these goals are discussed, including process redesign, patient engagement/education, and technology optimization (or automation). An assessment tool and key performance metrics to help medical groups optimize payment are included.