Redefine Your Practice's Care Team to Promote Patient-Centered Care
20 May, 2016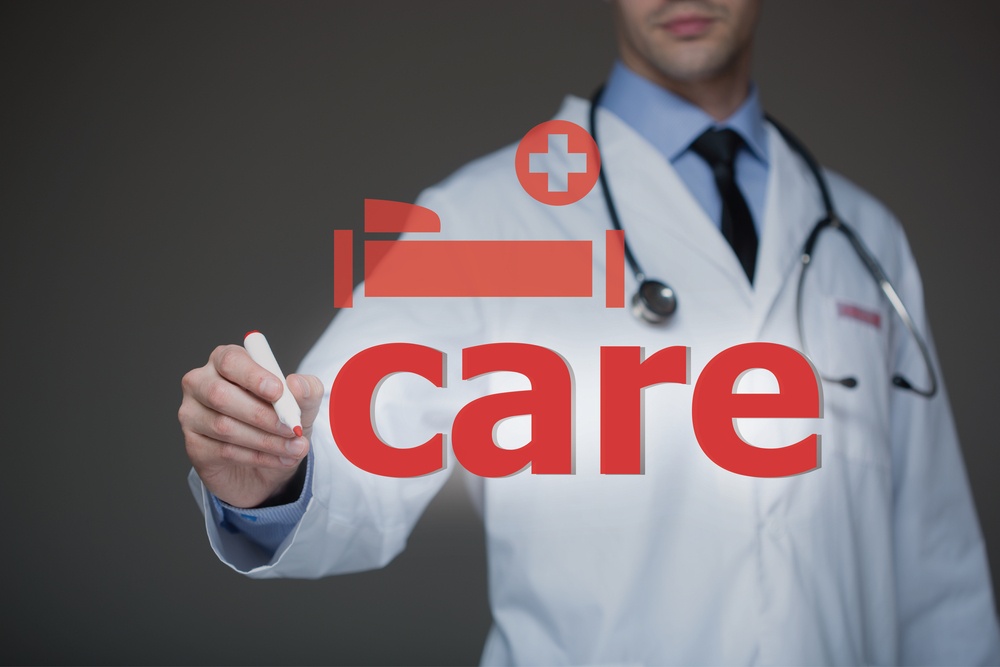 Article and video courtesy of MGMA.com
"If we're not making the patient the boss right now, someone else is going to get our business. It's as simple as that," said William Faber, MD, MA, MS, senior vice president, GE Healthcare Camden Group, who spoke about the changing patient relationship during the MGMA/AMA Collaborate in Practice conference, March 20-22, Colorado Springs, Colo.
Faber and Marc Mertz, MHA, FACMPE, MGMA member, vice president, GE Healthcare Camden Group, elaborated on the topic during an exclusive video interview with MGMA [video below].
"We're reaching a crossroads," Mertz says. "Historically, practices have been very physician-centric in the way they operate [from scheduling appointments to physical exams]. Yet patients are increasingly demanding greater access and more information to be engaged in their care."
Responding to that new dynamic requires a fundamental shift in practice operations. "In the past, practices competed against other practices," Mertz adds. "Now there are retail clinics, urgent care clinics and concierge medicine. Patients will go where they can get the type of care they want."
Accommodating Patient Demands
Meeting patient needs might require expanded hours, technology that allows patients to schedule appointments, get test results and ask questions online and a care team approach to increase access.
"The main issue is teamwork," Faber says. "The doctor cannot just look at him- or herself as the full answer to the patient's needs." The more realistic answer, which will boost sagging morale, is to create a network. "Work with social workers, retail clinics, urgent care centers and care managers to address these needs," he suggests. "Taking care of patients now is more of a team sport."
Encouraging Change
"We are still incentivized to fill the schedule with as many patients as we can," Mertz says. "Until some of the financial reimbursement models change, I think it will be hard for people to change."
However, making small adjustments can ease the growing burden on doctors, Faber explains. For example, he suggests that groups "Participate in new compensation programs that reward doctors for that which only doctors can do," which means assigning low-acuity patients to other team members.
Collaboration between physicians and administrative leaders (dyads) is key for success. "I think of it as a marriage," Mertz says. "They're both jointly responsible and accountable for all aspects of the practice," which means that neither party should shirk responsibility for clinical aspects or practical pieces of the business. "It's a true partnership.
"Physicians are ultimately responsible for the clinical care but practice administrators need to be there to push and to challenge, to bring new, innovative technology, new processes and procedures to the table," Mertz adds.
One new process they recommend: Create a network of facilities that provide convenient access for your patients and consider that network as your care team. "The biggest impediment is the human tendency to stay with what always worked before, just keep doing the same old thing," Faber explains. "We're practicing medicine as though it stayed stagnant in the 1970s or '80s, and everything [has] changed around us."
Watch more of the interview: