Shifting Away from the Status Quo: Reinventing the Primary Care Practice
19 April, 2016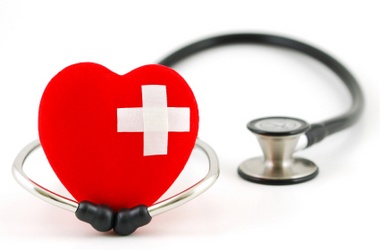 By Susan Corneliuson, M.H.S., FACHE, Senior Manager, GE Healthcare Camden Group
Primary care practices will be continually challenged to drive clinical transformation and care coordination across the continuum as more and more systems evolve to care for patient populations. This transition will have a major impact on practices and require significant cultural and operational shifts away from the status quo.
A basic premise of effective population health is the need to expand one's reach to a large population and manage care effectively across the continuum. To accomplish this successfully, it is important to not only consider the number of primary care physicians within a practice but also the composition and size of a physician's panel. Under this new paradigm, considering physician numbers alone is not sufficient. Practices must also examine the ease of physician access and the access experience that the practice, the physician, and the care team at large create. Understanding each physician's panel and the unique patients who comprise the panel is key to success in this evolving healthcare environment. Reinventing the primary care practice requires going beyond the status quo and asks us to consider how care is delivered, to whom, and where.
To continue reading this article in its entirety, please click the button below for immediate (no form) access.