There Isn't "A" Cure for Cancer. There Are 7.4 Billion
12 September, 2016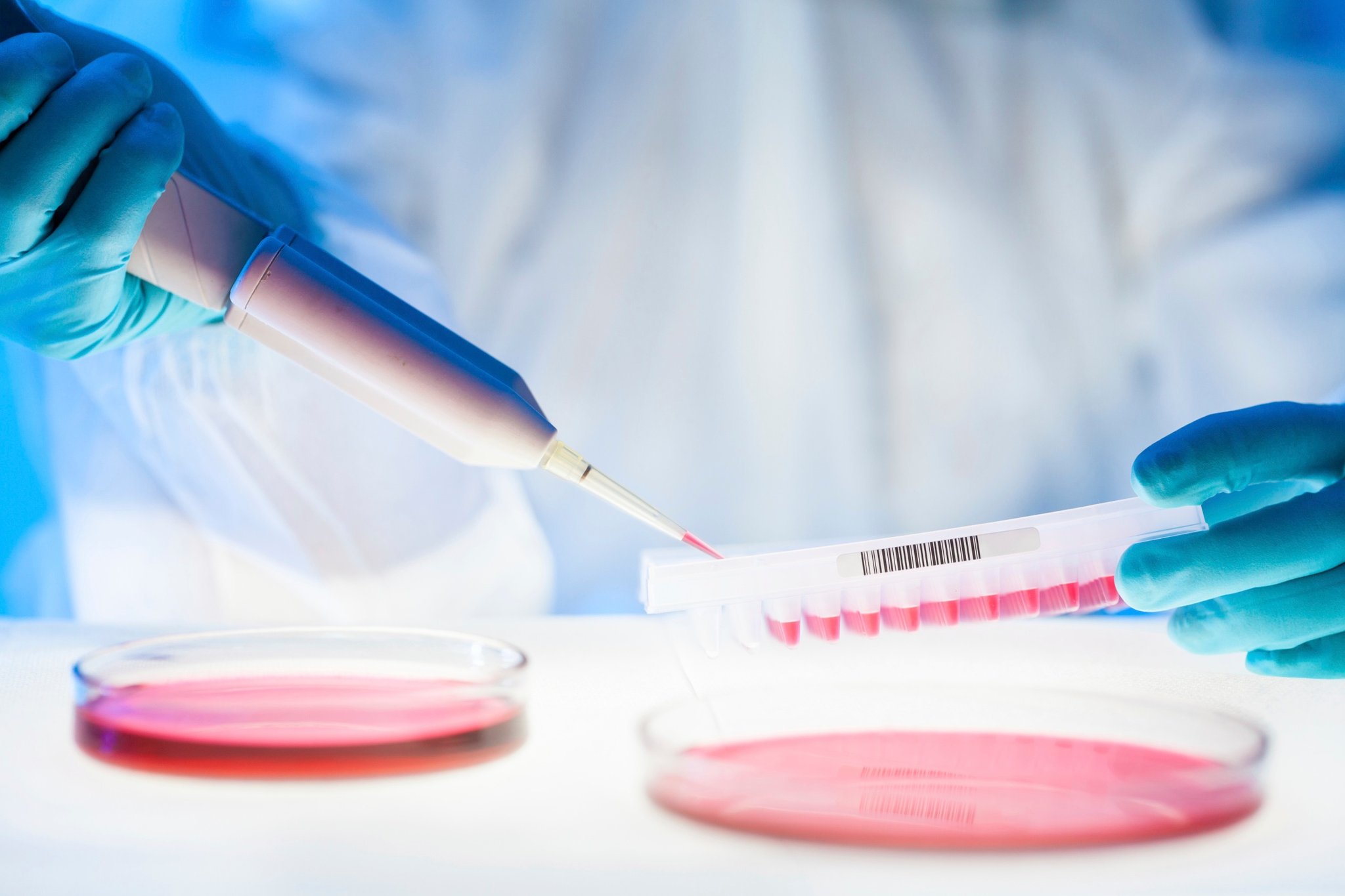 By John Flannery, President and CEO, GE Healthcare
This summer, John Flannery started a top ten list on LinkedIn, highlighting his thoughts on how healthcare is transforming around the world. Read his fourth reason, below, and also catch up on the rest of the series here.

I was recently told a story about a young patient in the U.K. He was a teenager when he was diagnosed with malignant melanoma – a teenager with deadly skin cancer. Multiple rounds of chemotherapy followed by targeted drug treatments yielded no results. He developed metastases to his brain and tumors grew in his lung and chest. Breathing was difficult. He was given weeks to live.
We've heard the tragic stories too often. Everyone knows someone. We know how it ends.
Or do we?
In a last effort, this patient's case was sent to Dr. Robert Hawkins, PhD and CEO of an advanced lab in Manchester. There, the patient's immune cells were genetically modified, incubated for days, while they multiplied in number. Soon these microscopic cells that had been super-programmed to do what they do best – fight disease – were injected back into the patient's body to find and attack the cancer cells.
Today marks four years since this teenager's incurable cancer has disappeared completely. This is the promise of cell therapy in action.
Cell therapy, in which immune cells are removed from a patient and reprogrammed specifically to identify and destroy the cancer in the very body from which they came, is part ongoing research and part reality. Institutions like the National Institutes of Health (NIH) are making major investments in its future, while clinicians like Dr. Hawkins are proving its value in real-time.
If this rapidly growing field of personalized medicine continues its current transformation, the long sought after cure for cancer may not be one cure at all. It may be many possible cures in the form of cell therapies customized for each and every human in need. With 7.4 billion people in the world, we can imagine the multitudes and combinations of cures that are out there.
But each individual therapy often needs to be handmade specifically to each patient. And the process required to extract, transfer, grow and reintroduce the cells into the patient involves advanced technology and manual interaction. Because this field is still developing, researchers have traditionally gone about sourcing different pieces of the medical equipment from different places and then bringing them all together to build a homegrown production process.
This isn't efficient enough to manufacture billions – or even millions or thousands – of therapies at once. Not fast enough to win the war on cancer.
The challenge then is to make the story of the teenager with melanoma the new normal, not one of the few successes.
GE Healthcare plans to answer that challenge. We're working to build a start-to-finish solution for cell therapy, a single cohesive toolset that hands providers tools to efficiently and more rapidly manufacture these treatments and deliver them to patients.
Dr. Hawkins' lab, for example, already has installed the first tool in this box, GE's Xuri™ Cell Expansion System, a bioreactor that serves the step in the manufacturing process of expanding cells, but with a smaller small physical footprint in the lab.
The biggest step perhaps came in July, when GE Healthcare acquired a major innovator and supplier of integrated cell bioprocessing systems, Biosafe Group SA. Together, our Life Sciences business and Biosafe's applications in cord blood banking, cell therapy and regenerative medicine will bring us closer to building one complete ecosystem of tools for cell therapy.
On top of this, a brainchild of GE Ventures and Mayo Clinic focused on manufacturing services, Vitruvian Networks, is providing cell therapy producers with data and analytics to continue to improve the efficiency and commercial scalability of these therapies.
The field of cell therapy is young and constantly evolving. It will see many changes along the way. But the promise these therapies can bring to patients everywhere persists.
We believe the medical world may finally be able to scale the production of individual, breakthrough cell therapies. It could be the difference between treating a handful of patients, or treating hundreds of thousands.
A new ending to the tragic stories we hear too often. A new normal.
---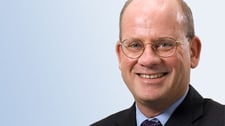 John Flannery is the President and CEO of GE Healthcare, an $18 billion business unit of General Electric that provides transformational medical technologies and solutions to the global healthcare industry. GE Healthcare supports customers in over 100 countries with a broad range of services and systems, from diagnostic imaging and healthcare IT through to molecular diagnostics and life-sciences. John was appointed to his current role in October 2014.