Top 10 Actions to Take Now to Prepare for MACRA
29 July, 2016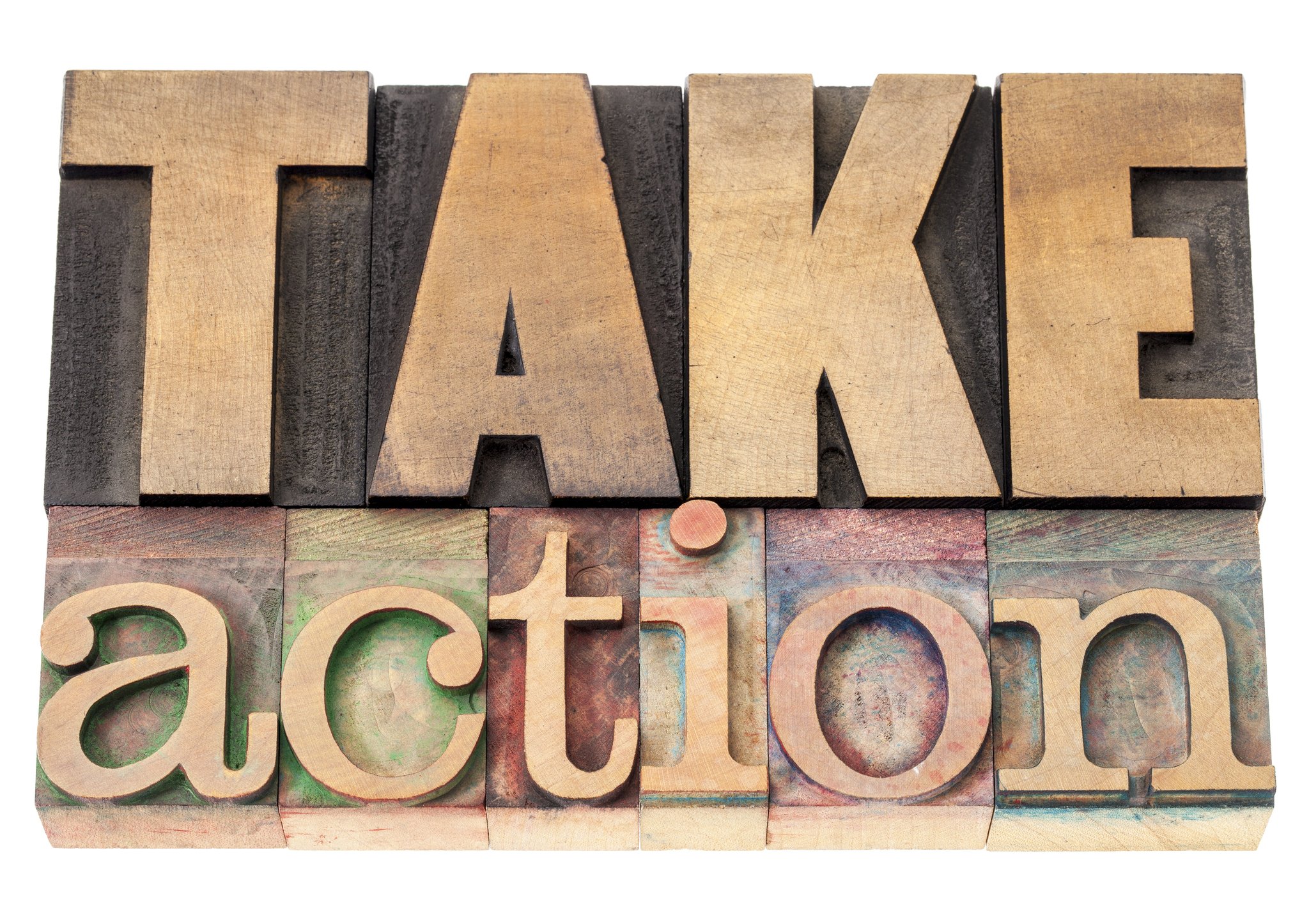 By Marc Mertz, MHA, FACMPE, Vice President, GE Healthcare Camden Group
Most medical groups celebrated the repeal of the sustainable growthrate ("SGR") and the associated cuts to the physician fee schedule. The SGR was replaced by the Medicare Access and CHIP Reauthorization Act ("MACRA"), a proposed CMS rule that is designed to encourage medical groups to pursue advanced payment models and accountable care.
MACRA replaces several Medicare reporting systems and creates two new programs: the Merit-Based Incentive Payment System ("MIPS") and Advanced Payment Models ("APMs"). Both programs have pros and cons, but because they are currently scheduled to begin to measure performance on January 1, 2017, medical groups have little time to prepare.
Here are 10 actions your group should be taking now to prepare for MACRA.
Determine your path. The MIPS program replaces the former EHR Incentive (Meaningful Use), Physician Quality Reporting System, and Value-based Payment Modifier programs with four measures of cost, quality, information technology ("IT") use, and clinical practice improvement activities. How well your group performs on these measures compared to your peers will determine whether your Medicare payments are increased or cut by up to 9 percent by 2022. The APM path is for groups that are willing to take up- and down-side risk under new payment models, including select ACOs, medical homes, and bundled payments. APMs offer a 5 percent bonus payment.

Many groups would rather avoid the reporting requirements, uncertainty, and potential payment reductions of MIPS. Unfortunately, qualifying for APM will be a challenge unless your group is already in a qualifying program – especially given the January 1, 2017 proposed start date. This aggressive timeline is one of the criticisms of MACRA, and CMS may push back the start date in the final rule. At this point, a vast majority (some projections are as high as 90 percent) of medical groups are expected to pursue MIPS, at least initially. Groups that start under MIPS can apply to move to APM in subsequent years.

Educate and engage your providers.

Under the current performance based incentive programs, groups are rewarded for simply reporting data. If you start under MIPS, you will receive bonuses or pay cuts based on your actual performance against other groups. Active provider participation and engagement are imperative for improving your performance on the MIPS measures for cost, technology use, quality, and clinical practice performance. Start now by educating your providers on MACRA and the crucial role they play in your group's success. Inform them that their scores will be published on Physician Compare for public consumption. Evaluate your physician compensation plan to ensure that incentives are aligned with your MACRA objectives.
Assess your current technology. Health IT ("HIT") is foundational to MACRA, which requires participants to use certified electronic health records technology ("CEHRT"). While the number of meaningful use measures has decreased, groups may have HIT challenges relating to interoperability and the exchange of information. Although vendors have made great advances in recent years, gaps still exist, and the development of new capabilities and analytics continues. To meet MACRA requirements specifically relating to the collecting, monitoring, and reporting measures and scores, groups may require additional IT capabilities beyond the CEHRT. Additionally, there is an increase in the use of Qualified Clinical Data Registries ("QCDR") to collect clinical data to better manage the delivery of care, ultimately improving the quality.

Know your quality measures.

APMs typically have a prescribed set of measures based on the program whereas, under MIPs, providers have the option to select measures. However, MACRA does require that quality measures used in APMs be comparable to those used in MIPS. Knowing your quality measures, and if applicable, selecting the right measures, is key as your group's performance will be determined based on how you compare to peers. It is important that you identify the measures applicable to your group, considering your provider specialty mix and patient population, and then create workflows to support the data capture of such measures. A good place to start is the Quality and Resource Use Report ("QRUR") since this report compares your scores relative to your peers by calculating the standard deviations from the national mean for both quality and cost. There is also a high-risk bonus adjustment that is based on ICD-10 coding, so accurate diagnosis coding assignment is critical.

Track provider performance.

Monitoring your group's performance at an individual provider level on a consistent basis is vital since every point matters. Groups need to track performance monthly and compare the values to peers as well as targets. Your exceptional performance scores do not guarantee success since your current performance is compared to future benchmarks, which are unknown at this time. Also, CMS has allocated millions of dollars to reward high performing providers who land above performance thresholds, so aiming high may get you additional dollars.
Form a steering committee. Whether you pursue APM or MIPS, it will be important that your group is strategically aligned and that your efforts are coordinated. Much work will be necessary to ensure that your group has capabilities for measure selection, data capture and reporting, workflow analysis and/or development, training, and performance monitoring. A multidisciplinary steering committee consisting of physicians, management, IT, other providers, and staff can be a powerful way to align the group and to address the broad array of tasks. The steering committee will be charged with creating the MACRA strategy and a high level work plan. Members will oversee the plan's progress, timeline adherence, and provide direction for resolution of any obstacles impacting the plan.

Implement a change management program.

Success under MACRA will require strategic and operational changes; change can be difficult to implement and even more difficult to maintain. Consider using a formal change management program that will combine a well-executed plan for change with the leadership needed to sustain that change over time. When executing tactical plans and projects, many groups focus solely on technical change strategies, while change management, like GE's Change Acceleration Process ("CAP)" program, focuses on both the technical changes and change leadership. Change leadership is an essential, but often overlooked aspect of change strategy; it addresses the human or cultural component that provides the spark needed to activate change. Change leadership will align, mobilize and motivate all stakeholders with a shared vision to support the MACRA program, making success a reality.
Consider partnership opportunities. APM and MIPS both present challenges, especially to smaller groups, that might be easier to overcome with partners. APMs require a group to take downside risk. Groups that do not have experience with risk or have a small patient population can benefit from joining an independent practice association ("IPA"), physician-hospital organization ("PHO"), clinically integrated network ("CIN"), or ACO that can provide care management capabilities, as well as spreading actuarial risk over a larger population. Success under MIPS will require technology resources, care management, and practice operational capabilities that may not be financially sustainable for small groups. Medical groups that have patient-centered medical home ("PCMH") status receive full credit for achieving the MIPS Clinical Practice Improvement Activities measure, so groups should consider joining a network or hiring an MSO that can provide resources or capabilities to support a PCMH.
Develop care management capabilities. Success under MACRA will require that groups deliver value by improving quality, outcomes, and patient experience while reducing costs. Use data to understand how your group performs today and where there are specific opportunities to improve. Then work with your physicians and staff to develop and implement care management capabilities that support higher performance. You should also look outside the walls of your group to partner with other providers, community resources, and your patients to more effectively manage the health of your population.
Create a roadmap in 2016. MACRA reporting is scheduled to begin in January 2017; hence, the time is now to create a plan and roadmap. Understanding your group's current challenges will be important as you develop your roadmap. Once you activate your plan, monitor your progress monthly and make any updates based on the final rule. Even if MACRA reporting is delayed, you will have a head start.
If groups take these 10 actions, they will be in a better position to transform the care that is delivered based on the Triple Aim of better care, better experience, and lower cost. And they will be rewarded financially under MACRA.
---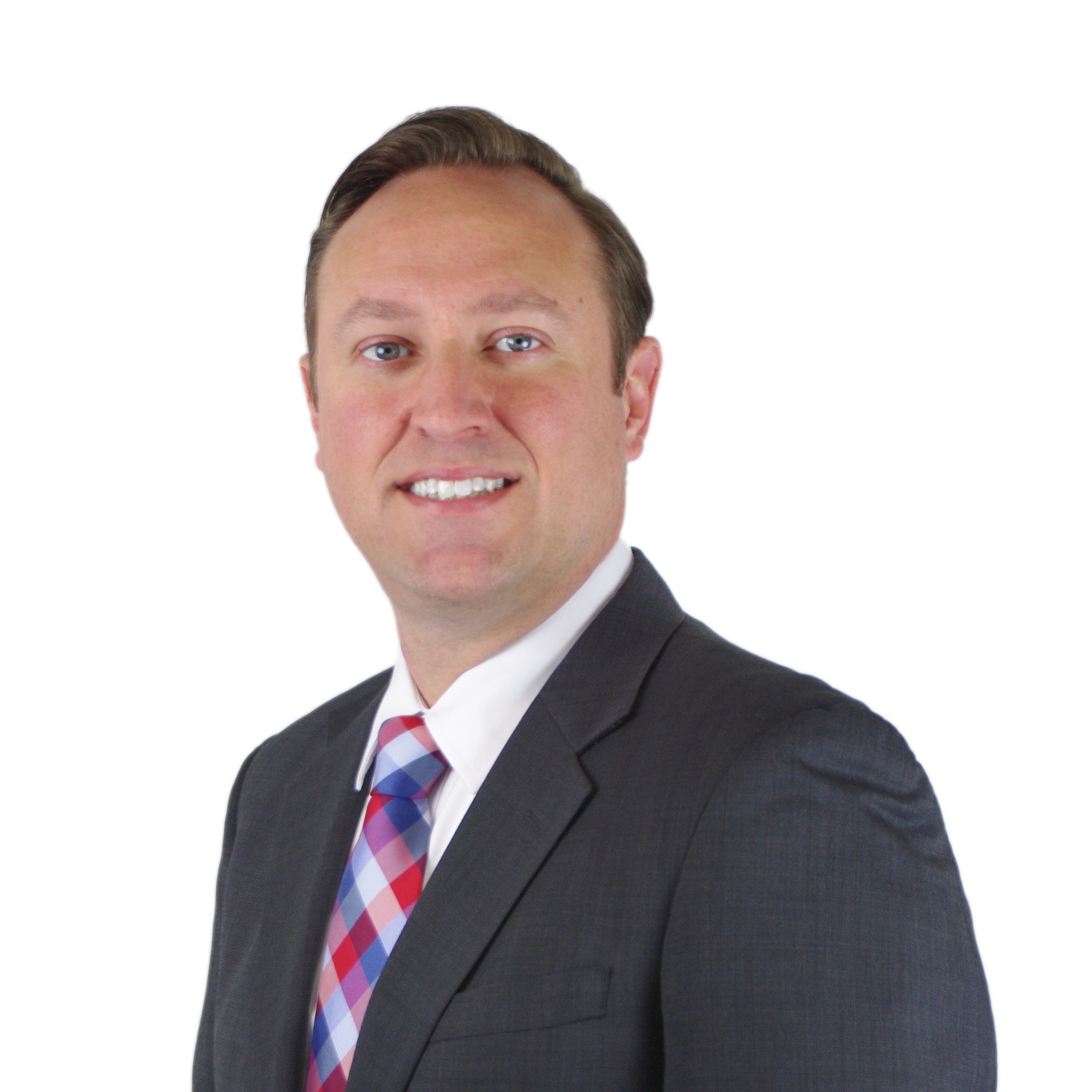 Mr. Mertz is a vice president with GE Healthcare Camden Group and has 18 years of healthcare management experience. He has 15 years of experience in medical group development and management, physician-hospital alignment strategies, physician practice operational improvement, practice mergers and acquisitions, medical group governance and organizational design, clinical integration, and physician compensation plan design. He may be reached at marc.mertz@ge.com.