Veterans Affairs Healthcare Summit: Transitioning to Personalized Health Services for Female Veterans
1 June, 2016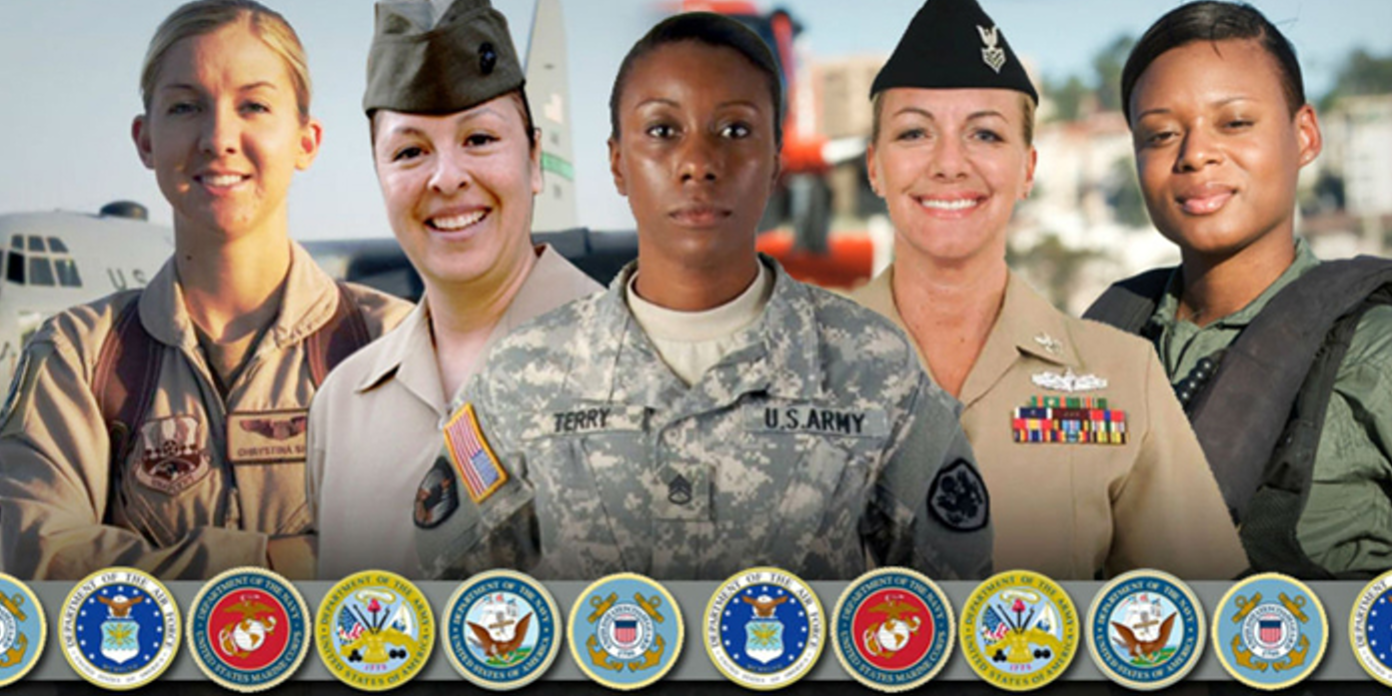 By Shaillee Chopra, PMP, Senior Manager, GE Healthcare Camden Group
I recently participated in a panel discussion on women's health services at the VA Summit. Female veterans comprise a small percentage (approximately ten percent) of the total veteran population in the U.S and Puerto Rico. However, utilization of healthcare services within the VA system by female veterans is projected to double by 2018. With this shift in demographic mix, the VA is championing the introduction of a wide-spectrum of women's health services. The challenges are not limited to introducing new service lines, but also presenting them in an improved context of gender awareness and gender sensitivity.
As the VA embarks on this journey to improve female veteran access to one-stop shop, gender-sensitive, personalized, and comprehensive care, what are some of the best practices that can be leveraged to ensure success, scalability, and adaptability?
Begin With the End in Mind
The most common leap organizations make when addressing a critical need is jumping to a technology solution. Technology should be positioned as an enabler of the overall solution framework that is aligned with operational needs. Consider starting with the end in mind. What new women's health service line does the VA want to enable? What are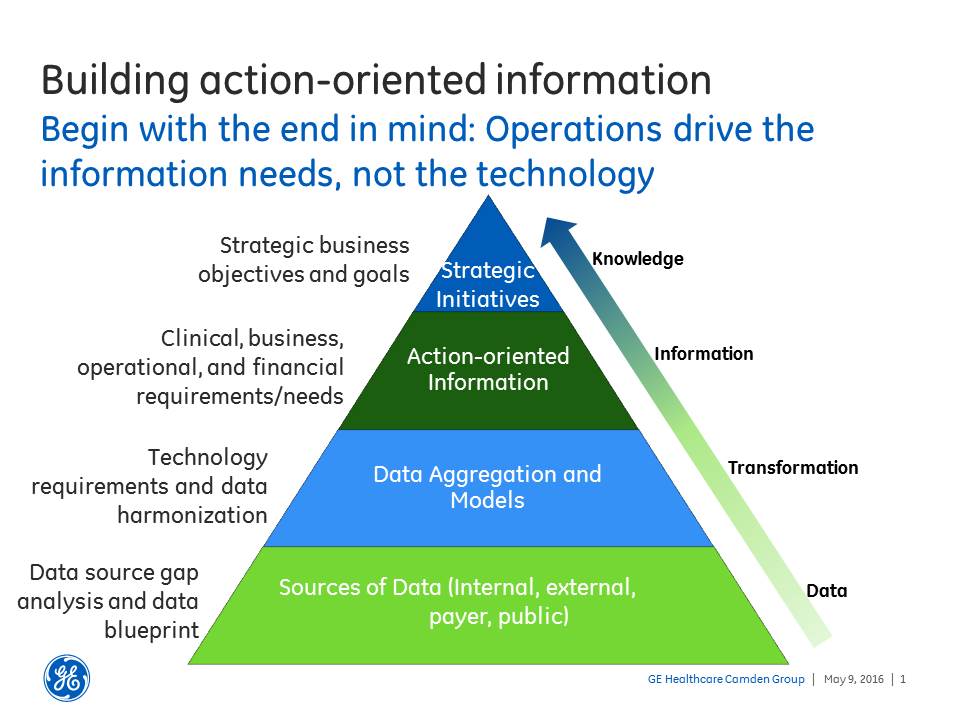 the considerations for access to this health care service? Are there specific socio-economic factors that characterize the target population that should be factored in? Are there unique patient experience needs that should be integrated into the care delivery framework (such as behavioral health assessments, common equipment use, PTSD triggers with equipment, etc.)? What are some of the key target outcomes that the VA desires to measure and strive towards?
Leverage What Is
Led by an operational framework of the future state, start with what information points are needed to operationalize that framework. Does the data need to be dynamic and real-time or retrospective? Are there current technology solutions (EMRs, specific women's health services applications, equipment, etc.) that can be applied towards this new operational framework?
Maintain Focus on Creating Capabilities vs. Functionalities
As the overall framework for female veteran health services is designed, (inclusive of workflow, resources, culture, environment and technology) a focus on creating new capabilities (services and experience) must be maintained vs. being driven by technology product functionality. Often, operational workflow and end user experience are driven by the functionality of the best of breed products. While within their silo they meet a particular care need, without a context of an integrated information framework they contribute towards disjointed patient experiences and care team workflows.
Build for Scalability and Adaptability
Healthcare needs of veterans differ from the general patient population. Layer on top the gender-specific needs of female veterans—which are still being uncovered and understood. Female veterans may be at risk for PTSD and other mental health concerns; and their combat-related physical injuries can be very different from those of male veteran patients. As new delivery frameworks for female veteran services are launched, start small; build in adequate data and information points to observe success, risks, and failure points. Leverage the power of meaningful data and actionable information to drive scalability and adaptability.
Continue to Build Knowledge Framework vs. Bigger Data Lakes
Our healthcare organizations continue to have an abundance of discreet and disjointed data. This results in minimal information that is meaningful and can be acted upon. Furthermore, it creates a significant lack of applied knowledge that can drive informed and evidence-based decision-making. Consider building an information roadmap that will help the organization harness the power of data and methodically turn it into applied knowledge.
Break Down Barriers and Build Bridges
Silos of technical solutions create a fragmented view of the patient's health. This leads to gaps in care and a disjointed patient experience. Champion for an integrated information framework that requires technology vendors to support the desired inter-operability.
Finally, it is all-in service to the informed, engaged and empowered female veteran who is at the heart of the evolving personalized care delivery model: As new care programs, new care protocols, improved facilities, and newer technology solutions are introduced, we need to consistently measure against the end goal-- do all these new offerings contribute towards, and create a seamless and personalized care for the female veteran in need?
---
Ms. Chopra is a senior manager with GE Healthcare Camden Group and specializes in developing and managing innovative technology portfolios for value-based and clinically integrated healthcare networks. She is highly experienced in leading information technology and consumer experience strategy development, as well as transformations to enable clinical integration, accountable care, and population health management strategies for organizations invested in innovation and transformation of care delivery models. She may be reached at shaillee.chopra@ge.com.