Video Overview: The State of Consumer Healthcare
10 May, 2016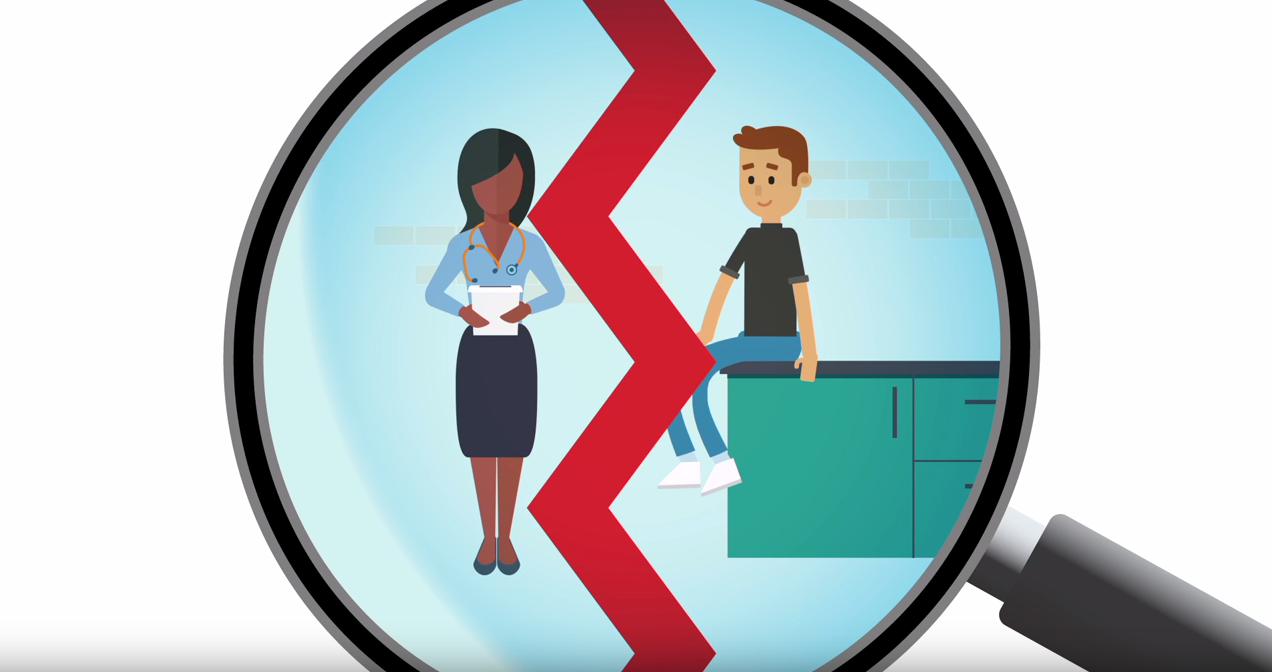 An alarming 81 percent of consumers are dissatisfied with their healthcare experience. And the more they interact with it, the less they like it.

The same revolution of consumerism that's shaking up the way the world buys financial services, airline tickets and groceries is finally underway in healthcare, too. The consumer is in control.

GE Healthcare Camden Group and Prophet have joined forces to assess the current state of patient experience and chart a path forward.
Watch this short animated video to learn about the findings from our study titled, "The State of Consumer Healthcare: A Study of Patient Experience," and preview our framework and the four primary archetypes that emerged.
To visit our Patient Experience Microsite, click here.
To download or stream our Patient Experience webinar, click here.
To learn more about how Prophet and GE Healthcare Camden Group can help improve your organization's patient experience, email healthcare@prophet.com.