Webinar Now Available On Demand: The State of Consumer Healthcare--A Study of Patient Experience
4 April, 2016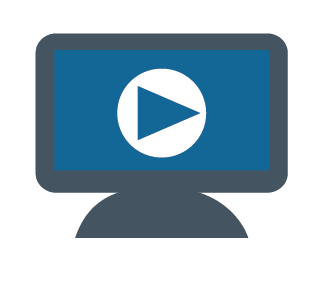 If you were unable to attend the Prophet and GE Healthcare Camden Group patient experience webinar this past Wednesday, March 30, the webinar is now available for complimentary streaming and download.
There is a vital change happening in healthcare: People are demanding to be treated as savvy consumers, who deserve choices, convenience and fair prices. The same revolution of consumerism that's shaking up the way the world buys financial services, airline tickets and groceries is finally underway in healthcare. And as healthcare options multiply, this trend will only accelerate. Providers who are ready to respond by creating a strong patient experience are going to win, and those who aren't will be left behind.
This webinar discusses the patient experience study which was conducted to understand the consumer healthcare experience by assessing the gap between patient and providers' expectations and perceptions, and arm institutions with the ability to assess their own organization, define a successful strategy, and deliver on it.
Panelist(s) info: Jeff Gourdji, Paul Schrimpf, Helen Stewart, Laura Jacobs
Duration: 1:12
Recorded: Wednesday, March 30, 2016
To access the webinar, please click the button below.