What's Up with Meaningful Use?
6 May, 2015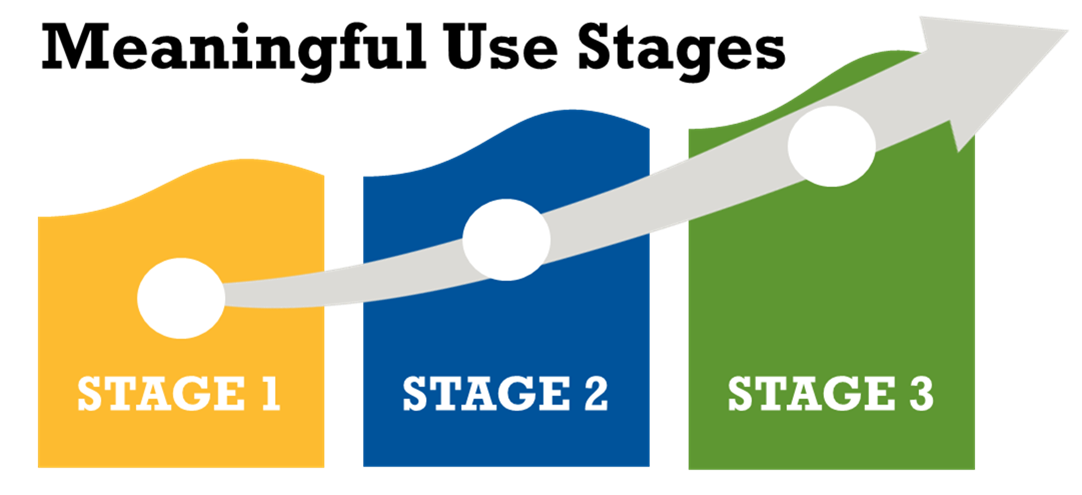 You have not escaped attesting for Meaningful Use. Even after 2018, Meaningful Use will be one of the categories used to award incentives starting in 2019 under the just-passed Medicare Access and CHIP Reauthorization Act, H.R. 2, now known as "MACRA." Unless you are leaving practice in the next two years, and/or Medicare is not a big portion of your practice, you should move forward with electronic health record ("EHR") implementation and Meaningful Use attestation to avoid a three percent penalty in 2017.
The good news is that attesting for Stage 2 Meaningful Use just got easier with new rules proposed by the Centers for Medicare and Medicaid Services ("CMS") and the Office for the National Coordinator for Health Information Technology. Proposed changes include:
Reduces the Stage 2 objectives, and measures are scaled back; those scheduled for Stage 1 can attest to a "modified" Stage 2.
Attestation period reduced to 90 days from a full year.
Removes measures that have become redundant, duplicative, or have reached widespread adoption
Reduces the view-download-transmit requirement to one patient
Reduces the secure messaging requirement from five percent to solely having the capability
Stage 3 Meaningful Use
The current requirement to be at Stage 3 by 2018 or face up to a three percent penalty also has not disappeared. The key requirements are:
Eight objectives with 21 measures including e-prescribing, clinical decision support, computerized physician order entry, and health information exchange
Incorporate either an online patient portal or application-program interface to provide patients with electronic access to their medical record (used by 25 percent of patients)
Use secure messaging with 25 percent of patients
Report meaningful use measures for a full year
Meaningful Use Audits
CMS has already started meaningful use audits, and the Office of Inspector General will also begin audits.
What Should You Be Doing?
If you haven't moved to an EHR, start now and attest in 2015. Not only does attestation prevent penalties, but it creates the foundation for the data infrastructure required for the Medicare Merit-Based Incentive Payment System ("MIPS") in 2019
Prepare for audits now: review your documentation for each measure, and ensure that it adequately documents your process, your measure calculation reporting, and dated screen shots that demonstrate meeting the measure
Begin moving to Stage 3 requirements