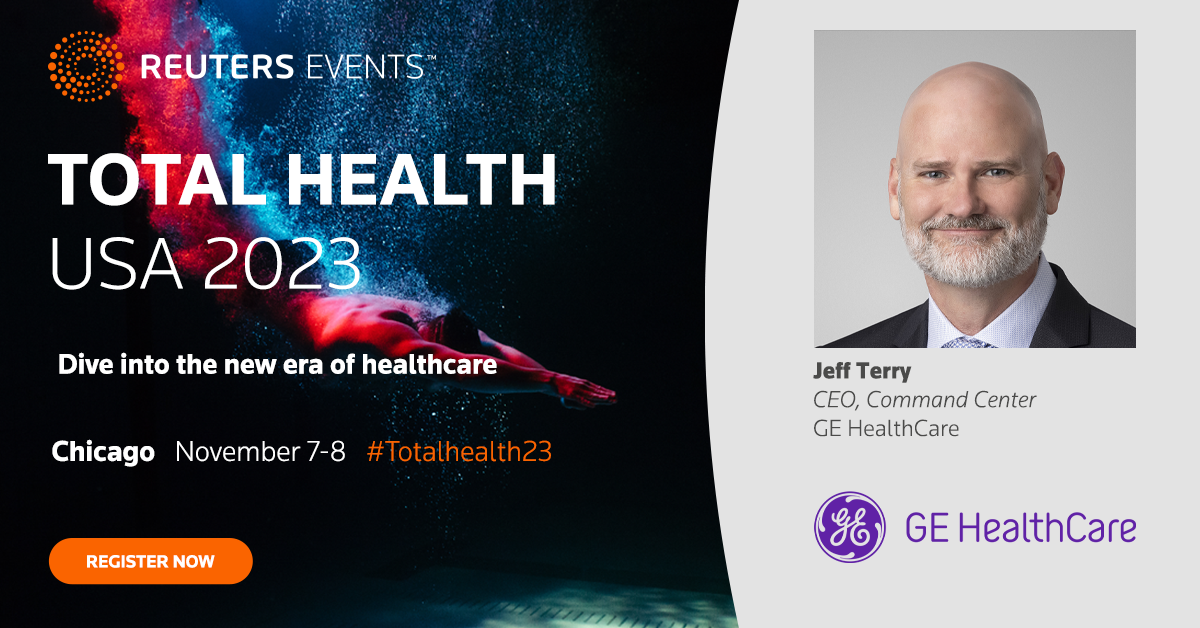 Reuters Events
Can tech support and focus on workplace culture end the workforce crisis for good?
Total Health USA 2023
Chicago, IL US
7 Nov 2023 · 9:25–10:05AM CST
$
paid event
Overview
This session will explore how technology can support care teams and a thriving workplace culture.
Jeff Terry will moderate a panel of health system executives as they discuss:
How to provide staff with next-level data for better capacity management.
How NLP processing tools can drastically reduce the time care teams spend on admin tasks.
How to implement staff satisfiers such as flexible working, improved care team safety measures, and teams dedicated to onboarding.
Speakers
Jeff Terry, CEO, Command Center, GE HealthCare (MODERATOR)
Janet Smith-Hill, Chief Human Resources Officer, SSM Health
Marty Bonick, CEO, Ardent Health
Brian Gragnolati, CEO, Atlantic Health System