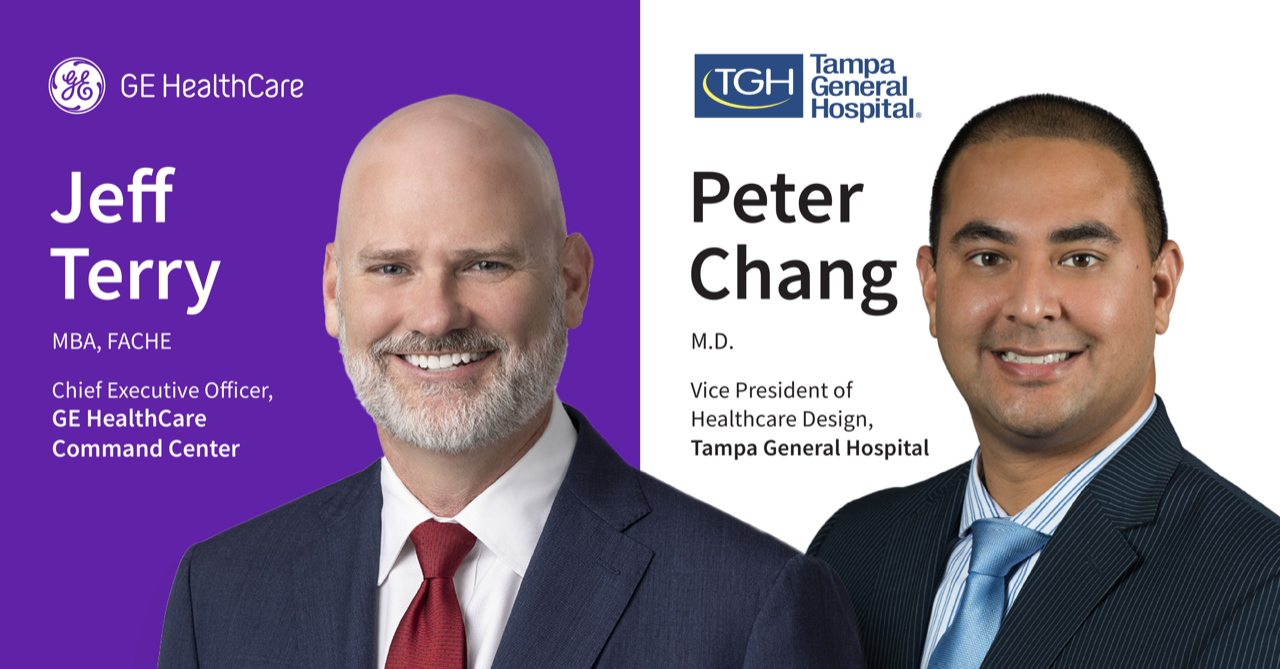 Modern Healthcare
Digital Health Transformation Summit 2023
Digital Health Transformation Summit 2023
Chicago, IL US
23 May 2023 · 04:00PM CST
$
paid event
Overview
Grand Ballroom - 4:00 p.m. - 5:00 p.m
Top 25 Innovators Panel: Driving Innovation and Leading Transformation
Join panelist Jeff Terry, CEO of GE HealthCare Command Center in this session on how innovation is driving change across the healthcare industry, leading to gains in quality, affordability, accessibility and sustainability. Featuring Modern Healthcare's Top 25 Innovators, this panel will highlight the latest innovative projects, products and developments in healthcare.      

4:00 p.m. - 5:00 p.m.
Leveraging AI and Predictive Analytics in Healthcare: The ubiquity of EHRs and digital tools has created an abundance of patient data. The amount of data at healthcare providers' fingertips can easily become overwhelming, making it difficult to take meaningful action. By leveraging AI, providers can continuously assess and analyze data to glean valuable insights that can improve diagnoses and treatments—and even prevent disease progression. This session will discuss how to effectively leverage AI to achieve the ultimate goal: better health outcomes.
Peter Chang, MD, Vice President of Healthcare Design, Tampa General Hospital
Desiree Gandrup-Dupre, Senior Vice President, Care Delivery Technology Services, Kaiser Permanente
Susan White, Chief Analytics Officer, The Ohio State University Wexner Medical Center
Speakers
Dr. Pete Chang, TGH's VP of Care Transitions
Jeff Terry, CEO, Clinical Command Center GE