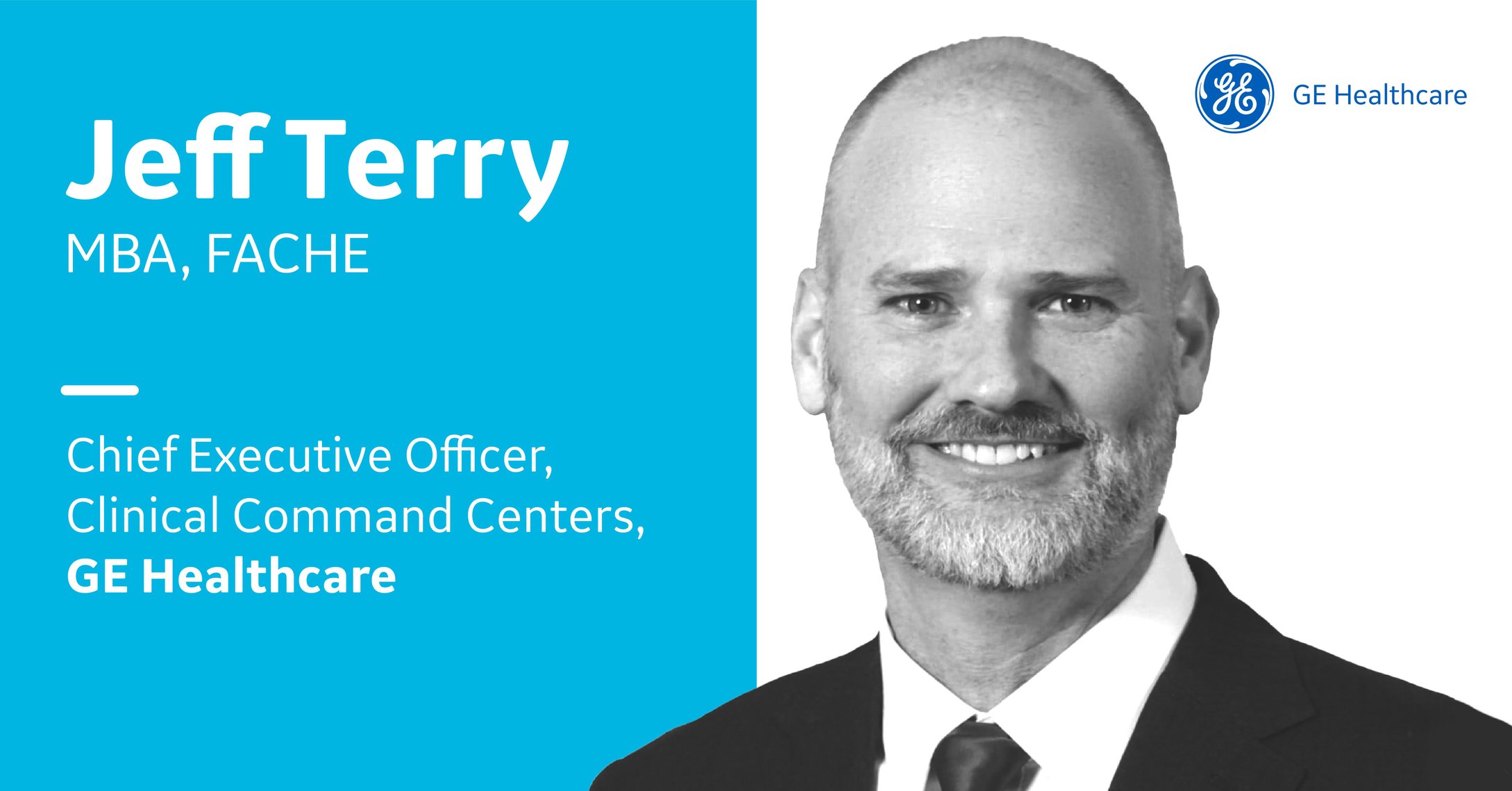 Reuters Events
Sustainable Health Future Means Sustaining Caregivers
Digital Health 2022
San Diego, CA US
26 Apr 2022
$
paid event
Overview
Caregivers are more valuable than data and the staffing crisis is likely to persist. For a sustainable health future, we must sustain our wonderful caregivers. Using "saving caregiver time" as a core expected benefit can often unlock a cascade of benefit for patients, staff, the environment AND cost.
For example, GE's "Command Center" work with Tampa General Hospital delivered an equivalent carbon reduction of taking ~3,900 automobiles off the road. For the hospital there is 1 day reduction in average length-of-stay, more than $20M in operational cost savings, and not having to build 64 new hospitals beds. For patients it means getting to care faster and home sooner.
The work includes advanced data science and new methods for orchestrating daily care, anticipating risk, and preventing bottlenecks… But at its heart "Command Center" makes it easier for clinicians and administrators to perform their duties.
That's the key.
Speakers
Jeff Terry, CEO, Clinical Command Center, GE HealthCare