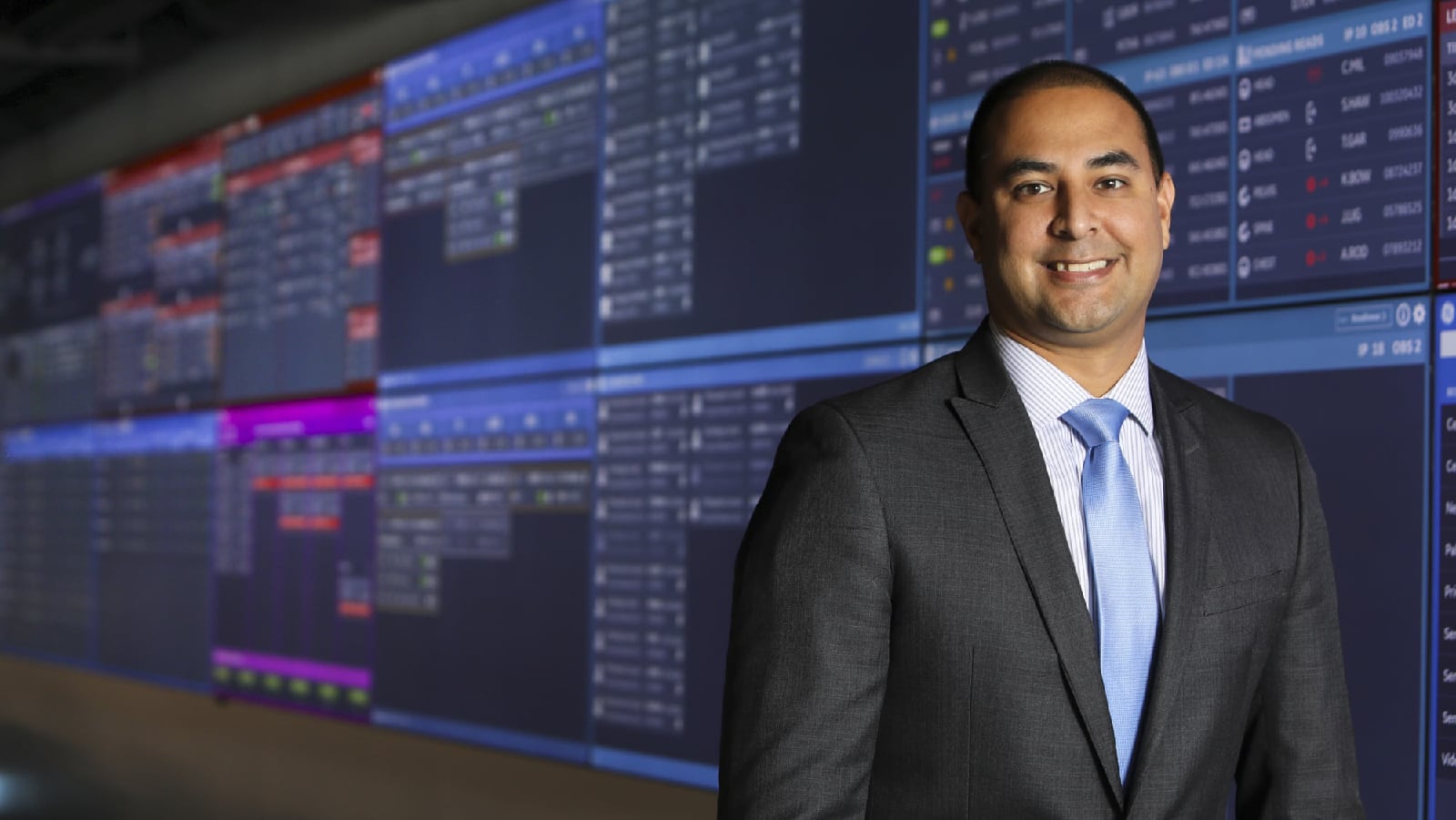 Synapse Florida
Marrying Human Cognition and AI in a Hospital Setting
SYNAPSE SUMMIT 2021
8 Mar 2021 · 11:00 AM - 11:30 AM EST
free
Overview
Explore how AI is changing the way hospitals operate and care is administered.
The increasing focus of AI in healthcare begs the question of how and to what extent AI systems will eventually replace human cognition.
Learn more about this fascinating topic from Dr. Pete Chang, TGH's VP of Care Transitions and leader of TGH's ground breaking GE-powered CareComm command center.
Dr. Chang will take attendees on a real time tour of CareComm and illustrate how this incredible technology improves care and increases operational efficiency at TGH.


Speakers
Dr. Pete Chang, TGH's VP of Care Transitions and leader of GE-powered CareComm command center