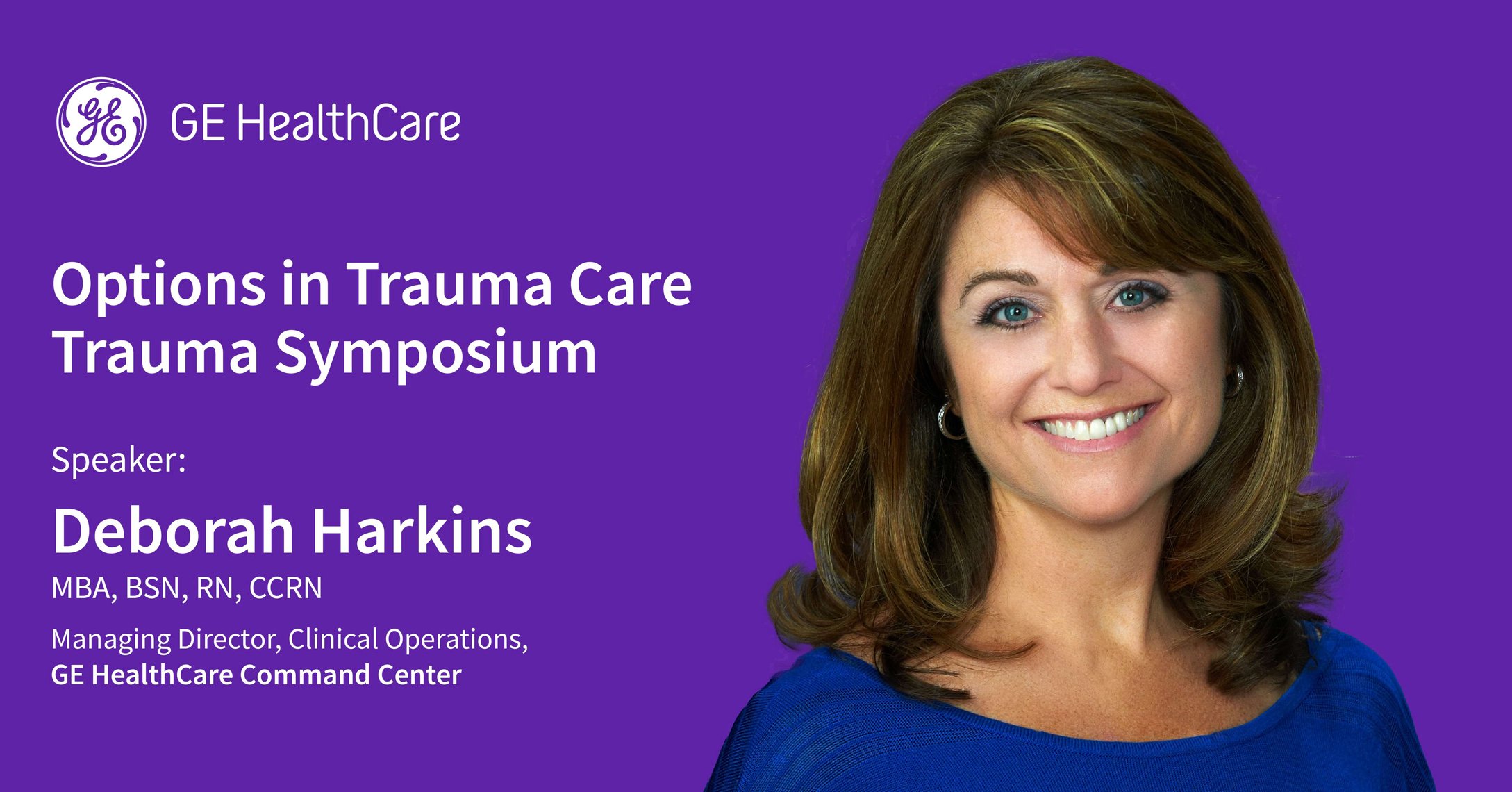 The Dept. of Trauma Temple University Hospital
Options in Trauma Care Trauma Symposium
· Driving Innovation with Clinical Command Centers
· Passion and Persistence Handles Change and Challenge
Philadelphia, PA US
8 Jun 2023 · 9:15AM - 11:15AM
$
paid event
Overview
To join contact Ana Santini-Dumas, Trauma Program Administrative Assistant at 215-707-2061 or Ana.Santini-Dumas@tuhs.temple.edu

9:15-10:15AM - Driving Innovation with Clinical Command Centers
Innovation is essential to empowering caregivers as they strive to meet escalating demands. Discover how to develop and deploy a Clinical Command Center that can deliver real time analytics to streamline workflows, support clinicians, and help improve patient outcomes.
10:15–11:15:AM - Passion and Persistence Handles Change and Challenge
In this uplifting session, discover how opportunity can change everything. Learn about leadership tenets for successfully dealing with challenge and change as we explore how Focus: HOPE, a trusted community anchor in Southeast Michigan, uses practical and strategic action to deliver services that disrupt the effects of racism, poverty, and other social injustice.
Speakers
Deborah Harkins, MBA, BSN, RN, CCRN, Managing Director, Clinical Operations, Clinical Command Center GE HealthCare