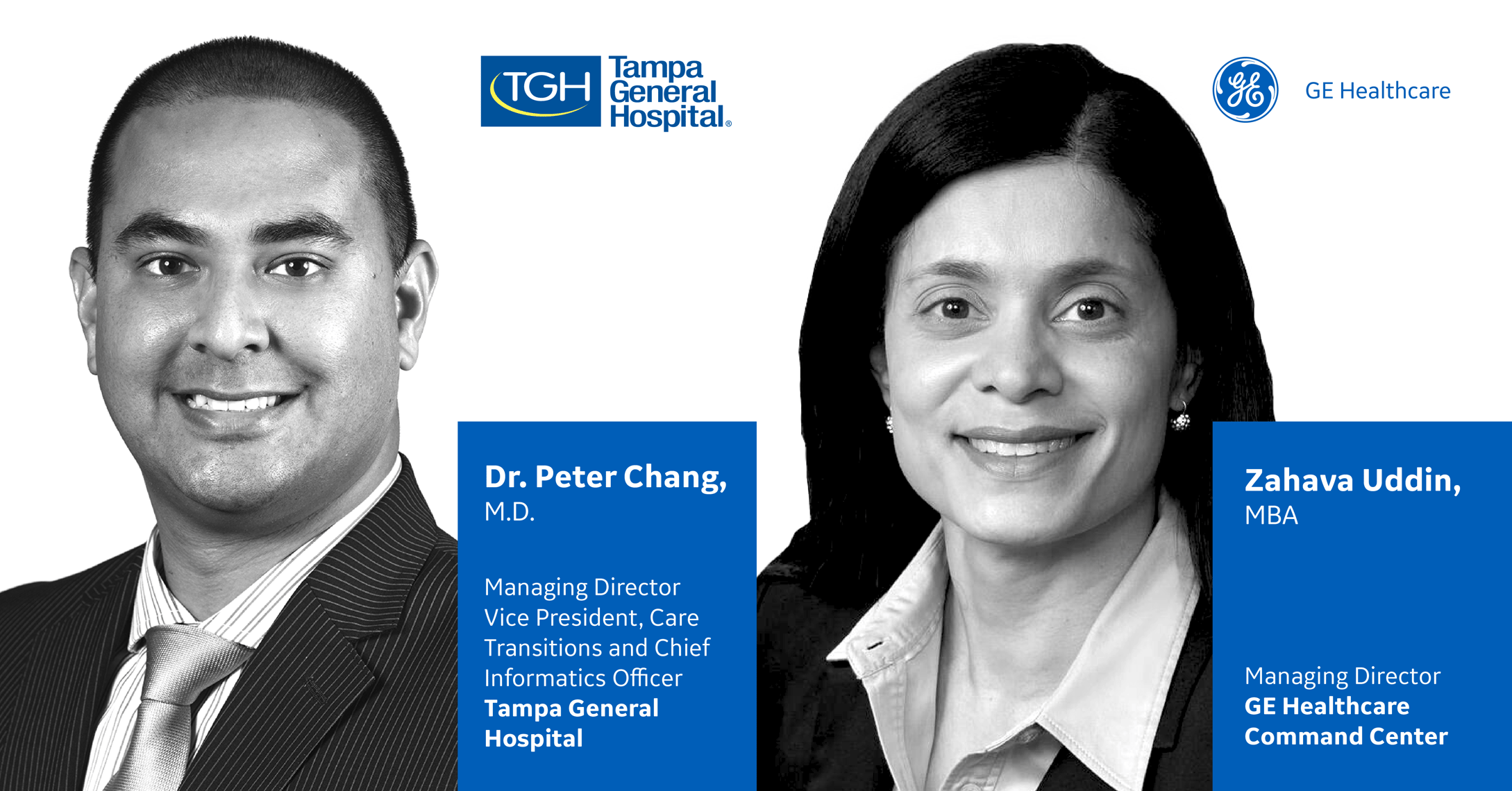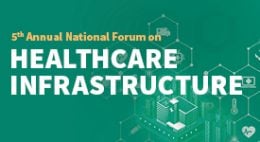 Rethinking the Caregiver Experience, Patient Outcomes and Operational Performance with Technology for Real Time Healthcare
@ Canadian Healthcare Infrastructure
Dr. Peter Chang, VP of Care Transitions at Tampa General Hospital, Zahava Uddin, Managing Director Clinical Command Centers of GE Healthcare
21 Oct 2021 · 3:15PM ET
$
paid event
Caregivers working in increasingly complex and data-heavy environments are limited in how much information they can digest while at the same time caring for their patients.
Thus, investments in digital solutions to improve clinical and operational performance need to enable caregivers of every type to easily consume exactly the information they want to see, however they want to see it, and in the precise moment they need to see it so they can easily act on it. This requires technology that uses smarts and AI to remove the noise from massive amounts of patient-level data, surfacing only what needs attention right now, and adapting it in real time as care is happening.
Learn how providers are using this approach to consistently achieve lower length of stay, less patient waiting, reduced cognitive load for caregivers, and improved quality of care.
This is Real Time Healthcare:
Spotting problems impeding patient progression & proactively intervening
Uncovering patient care situations not in compliance with the standard of care and taking action now
Unifying multidisciplinary teams with a common understanding of which patient-level tasks, activities, alerts & flags need attention now
Prioritizing patient queues as they are changing to make best use of finite resources
Anticipating stress on the system and taking action to pre-empt congestion and impact on patient care