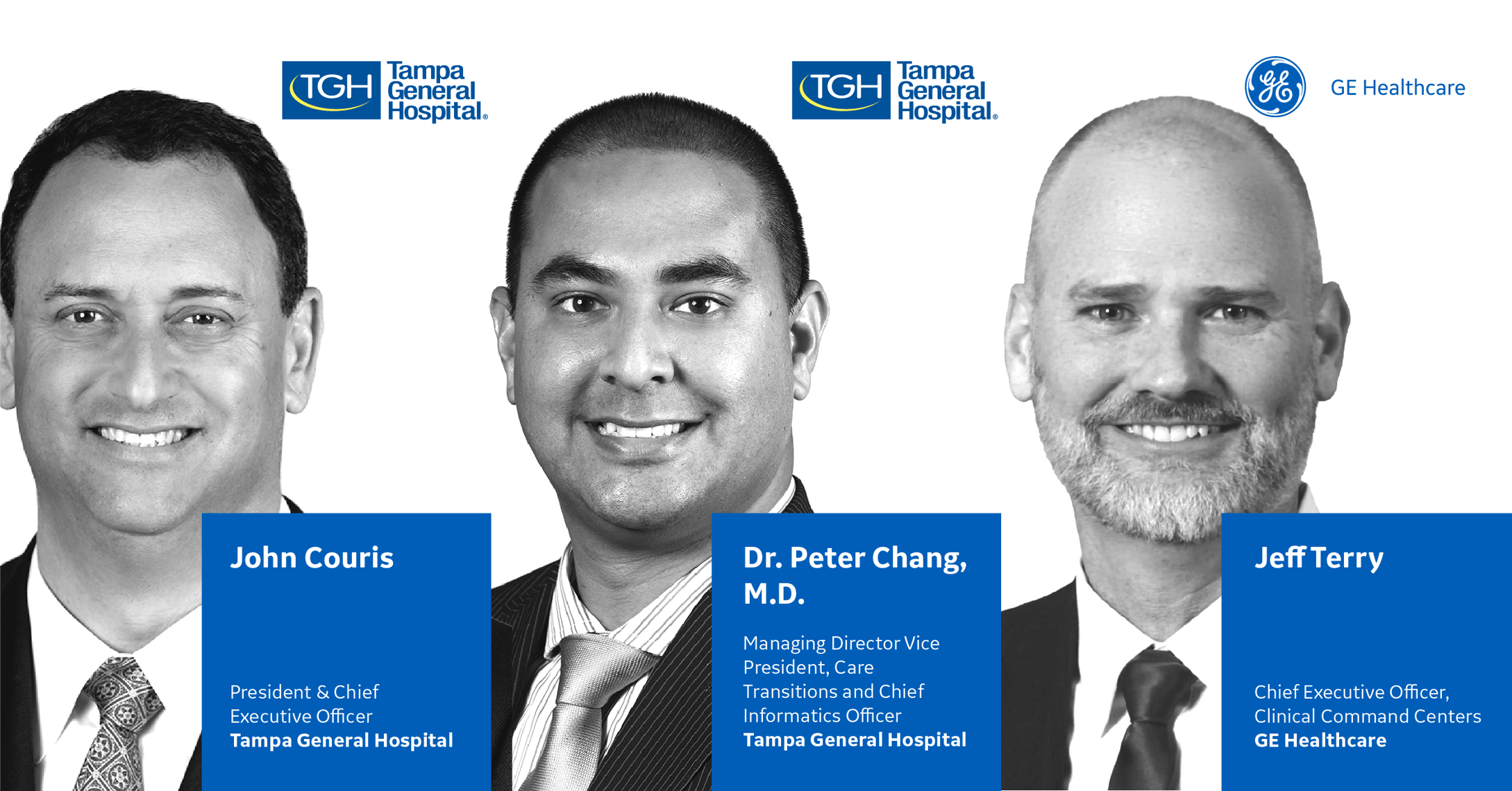 How GE Healthcare's AI Technology helped Tampa General Hospital achieve $40 million in savings, resulting in reduction of Length of Stay (LOS) and the need for less hospital beds
@ Sustainability Week USA 2021
John Couris, President & CEO Tampa General Hospital and Dr. Peter Chang, M.D., Managing Director Vice President, Care Transitions and Chief Informatics Officer, Tampa General Hospital will be co-speaking with Jeff Terry, CEO, Clinical Command Centers, GE Healthcare.
9 Jun 2021 · 2:45PM - 3:00PM ET
free
How can AI help companies to reduce their environmental and social impact? What are the AI applications for sustainability and how can you utilise these based on your objectives?