---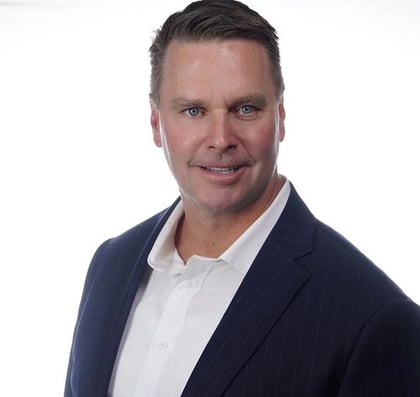 Biography
Chad is a Principal with GE HealthCare Partners with over 20 years of experience in the healthcare industry. He specializes in the areas of hospital operations, process improvement, and the use of advanced analytics to develop innovative solutions. He also has extensive experience in clinical operations including care management, care coordination, care across the continuum, capacity management and workforce management processes focusing on reducing costs and/or improving revenue. 

Chad has worked with a variety of healthcare providers from large multi-state health systems to small community hospitals including academic medical centers and children's hospitals across the country to help design and implement strategies that improve clinical, financial, and operational performance while providing safe care. In addition, he is an expert in working with senior leaders to lead large scale organizational transformation efforts that include aligning organizational priorities, redesigning governance, building actionable plans, and then driving critical projects to completion to deliver sustainable outcomes.

Over the past couple of years, Chad has focused on the application of clinical command center programs in healthcare and the development/implementation of Real Time analytics that are predictive, proscriptive, and drive action.

Chad earned his bachelor's degree from Colorado State University and his MBA from the University of Colorado.