---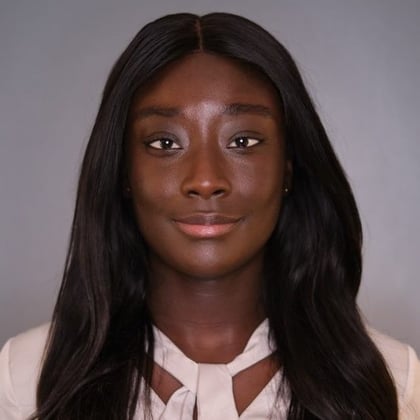 Biography
Esther leads the team for innovating and implementing the Clinical Command Centre solution across Europe and emerging markets. Esther and her team work directly with health care system leaders and professionals to develop their strategic plan, implementation as well as ensuring focused change management and adoption across Europe.

Esther is an experienced consultant with a client-first mentality that has led to long-standing relationships and made her a sought-after advisor to many. Described by her peers as strategic, supportive, unflappable, and tireless, and by her clients as one of their own, Esther has a demonstrated history of success working in the health care digital implementation and process improvement.

Since coming to GE HealthCare in 2017, she has led teams and programmes globally with notable results in improved performance and operational excellence. Skilled in relationship management, change management, digital transformation, activation, process re-design, and Lean Six Sigma, Esther was recognized as a Rising Star by Consulting Magazine in 2021 in the category "Excellence in Leadership."

Esther holds a BSc in Biomedical science and is passionate about working with healthcare leader to improve operations and care delivery.