---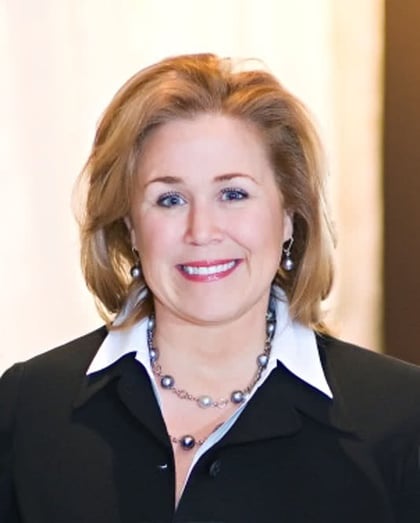 Biography
Kathy leads the Clinical Command Center Operations for GE HealthCare. Her team helps top-performing healthcare organizations achieve even better outcomes and efficiency by reengineering clinical operations creating Real Time healthcare applications.

Real Time healthcare combines groundbreaking apps or Tiles with preplanned decision rights and command centers to enable constant dynamic optimization putting all information to work. This work involves planning, design, build and activation of applications that prompt timely action by expediters and front-line care teams across the organization to eliminate delays, solve care progression barriers and support staff in Real Time decision making.

Kathy also manages the technical implementation for hospital command centers physical space and data integration for GE's Real Time analytics globally. These solutions leverage data acquisition and analytics capabilities which along with change transformation enable providers to address operational and patient care challenges. Kathy excels at taking a big-picture approach understanding healthcare system dynamics, IT capabilities and complexities to quickly and simultaneously ensure implementation of the technologies that meet local needs for each command centers client.

Kathy has led several strategic initiatives for GE including product development of the Giraffe Omnibed and Panda Warmers as well as Global Operations development for the Maternal Infant Care business and the GE Patient Safety Organization.

Kathy holds a BA and MBA from Eastern Michigan University.