---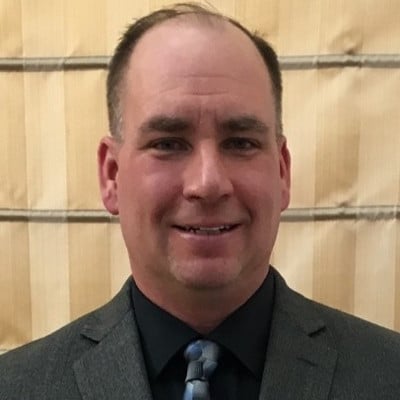 Larry Ossler, MBA
VP, Software Engineering
Chicago, Illinois
Biography
Larry leads the engineering team in the development of the Wall of Analytics framework and implementation of all HCP-led Real Time Healthcare Analytics solutions.
In this role, Larry leads global teams that include architects, data scientists, program managers, developers, database administrators, automation architects, Dev Ops personnel, and UX/UI engineers. He leads multiple engineering functions some of which include product development, technical stack determination, quality, delivery cadence, and resource planning. This requires working closely with vendors, customers, and product management teams while communicating with executive-level decision-makers as well as technical subject matter experts.
Larry joined GE HealthCare in 2012. He served as a hands-on database architect working on projects ranging from Traumatic Brain Injury and Alzheimer's Disease Progression to developing Hospital of the Future Discrete Event Simulation software. These offerings pushed the boundaries of Cloud and Medical IoT computing in making real time data relevant for decision support at the Point of Care. He has also led the Digital Operations team which is responsible for Cloud Infrastructure, IT Security, Database, DevOps, and Support for the Real Time Healthcare Analytics solutions.
During his 25 years in Information Technology, Larry has worked in verticals such as Healthcare, Graphic Design, Supply Chain Optimization, and e-commerce. He spent the first eight years of his career at Accenture where he led engineering development and operations teams. He earned his MBA from DePaul University with a focus in Management Information Systems.