---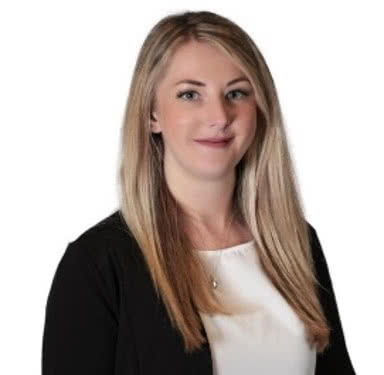 Biography
Molly leads the Command Center practice within GE HealthCare Partners Emerging Growth Markets region, having joined the region in 2019 from GE HealthCare Partners Europe team, where Molly was part of the process re-engineering team at Europe's first Clinical Command Center. Molly currently oversees the commercial and operational delivery of Command Center programs in EGM, with major clients in Saudi and the UAE.
Since joining GE HealthCare Partners Europe in 2017, Molly has also worked on various consulting engagements, including leading a cross-regional lean nursing review in the UK, hospital re-design in Ireland, and leading the development of Saudi Arabia's National Institute of Health Strategy.
Prior to joining GE HealthCare Partners, Molly worked as General Manager for a large NHS Hospital and Community sites. This included responsibility for the Emergency Department, assessment units; ambulatory care; hospital flow; emergency preparedness and minor injuries unit, and community centres. The role also included significant budget management, line management and project management. She has also previously acted as General Manager for other services in the NHS including Women's and Children's, Respiratory, Gastroenterology and Endoscopy, and Palliative Care.
Molly is passionate about patient care and clinical engagement. She has a strong background in working closely with clinical peers to design pathways that generate better outcomes for patients.
Education
Post Graduate Certificate in Healthcare Leadership, The University of Manchester (UK)
BA (Hons) Sociology and Politics, The University of Warwick (UK)