---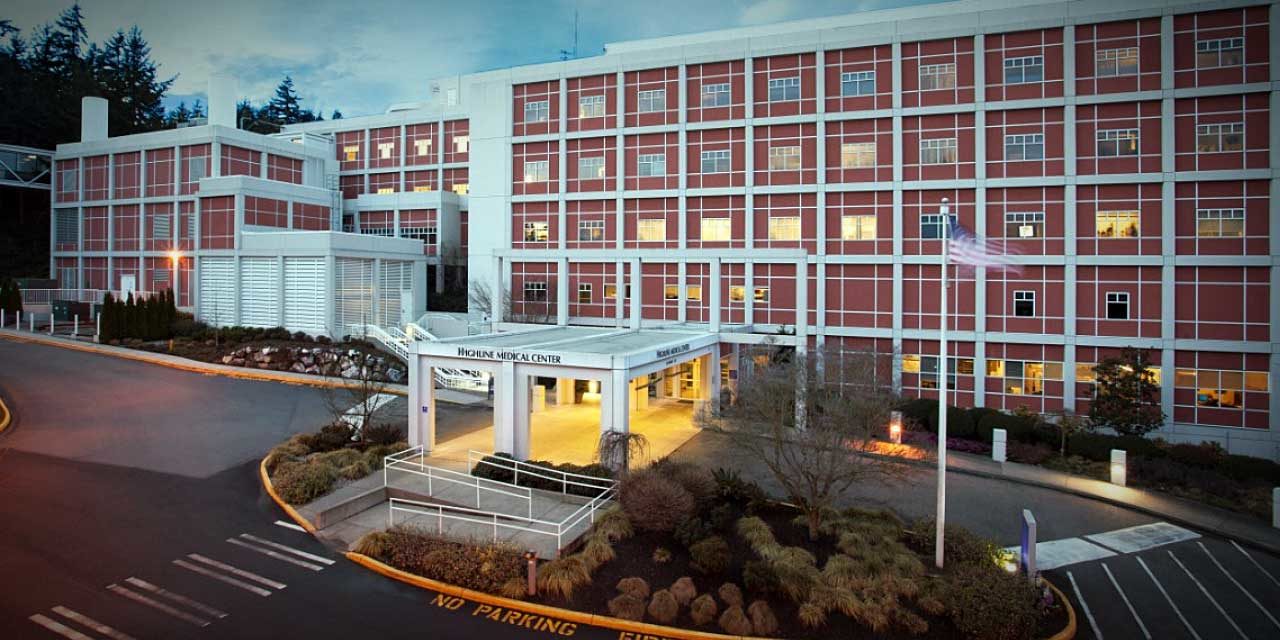 Burien's St. Anne Hospital say it's ready for recent COVID-19 surge, shares survivor's story
B-Town Blog
Technology from GE HealthCare is helping hospitals across the CHI Franciscan system manage the influxes of pandemic patients.
Through their Mission Control system, capacity management and care teams can monitor every patient and every room across the system in a single snapshot, including tracking beds, ventilators, negative airflow rooms, and more.
"Additionally, we can identify and adjust for system-wide staffing needs to ensure staffing levels are appropriate across all sites," said Russ Woolley, Chief Operating Officer at Burien's St. Anne Hospital.