---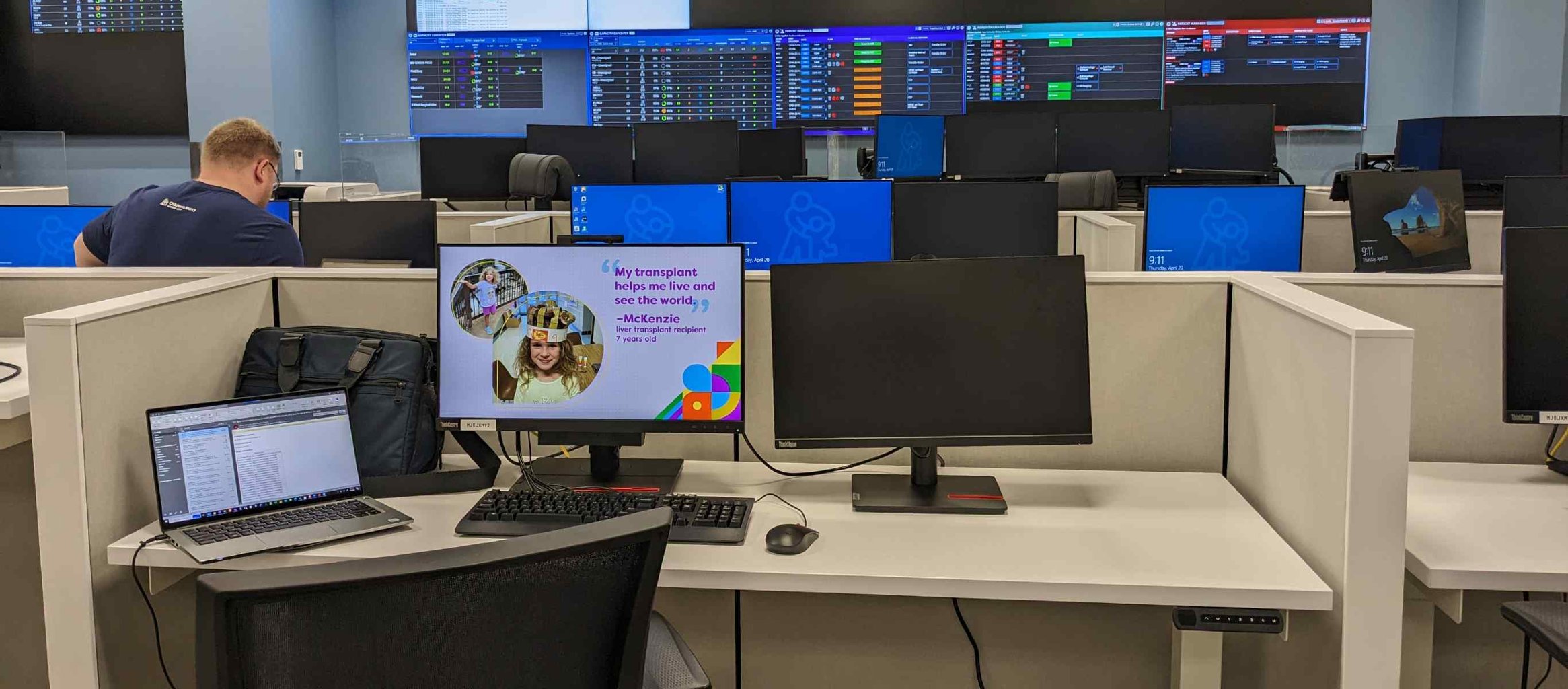 Children's Mercy KC Launches Patient Progression Hub to Monitor Patients from Admission to Discharge
Health Leaders
The Patient Progression Hub is a 6000-square-foot mission control center powered by AI, predictive analytics, and AV telemedicine technology reports Health Leaders. Using GE HealthCare Command Center technology, it gives operational and frontline staff the ability to track patients at an enterprise level.

With the ability to track internal data, such as information from the EHR and external data like weather and traffic conditions, Children's Mercy can proactively address pain points and potential care concerns.

"It gives us a complete look at the patient as well as the surrounding community," says Stephanie Meyer, the health system's senior vice president and chief nursing officer. "We're looking at the entire patient flow instead of just a piece of it."

The command center is also helping Children's Mercy address staff burnout and stress. More effective workflows and access to better data for decision-making enable staff to spend more time delivering quality patient care.

"For a long time people were just fixated on what was right in front of their faces," said Dr. Jennifer Watts, an emergency medicine physician and Chief Patient Progression Medical Officer. "We wanted to get all of our [employees and staff] to look up and see things from an enterprise level. The processes we could make easier, the workflows we could affect. We wanted to make things meaningful again."