---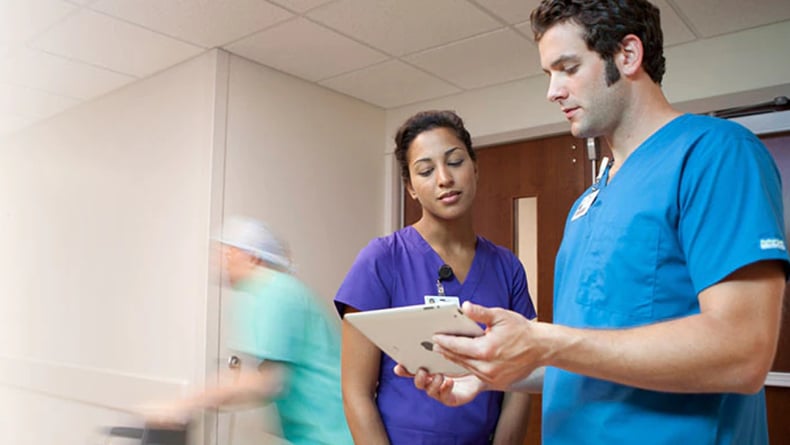 Healthcare Reform: GE HealthCare On 'Building a Bridge to the Future State'
Pharma Intelligence
In Vivo reported on key themes from GE HealthCare's newly released survey findings. The study
For example, to help alleviate caregiver burnout, AI can support clinicians by making it easier to utilize real-time data for decision-making. "AI is a tool that can help with triage, reduce or eliminate administrative tasks, allocate resources and allow clinicians to focus on patients," said Catherine Estrampes, GE HealthCare's US and Canada regional president and CEO.
GE HealthCare Command Center technology showcases how AI can be used as an intelligent assistant. As non-proprietary, vendor neutral systems focused on ensuring large-scale efficiency of operations, Command Centers can help health systems build better connections with caregivers and the patients they serve.
"In a world of backlogs of patients and procedures, this interoperable solution has proven to work," said Estrampes.