---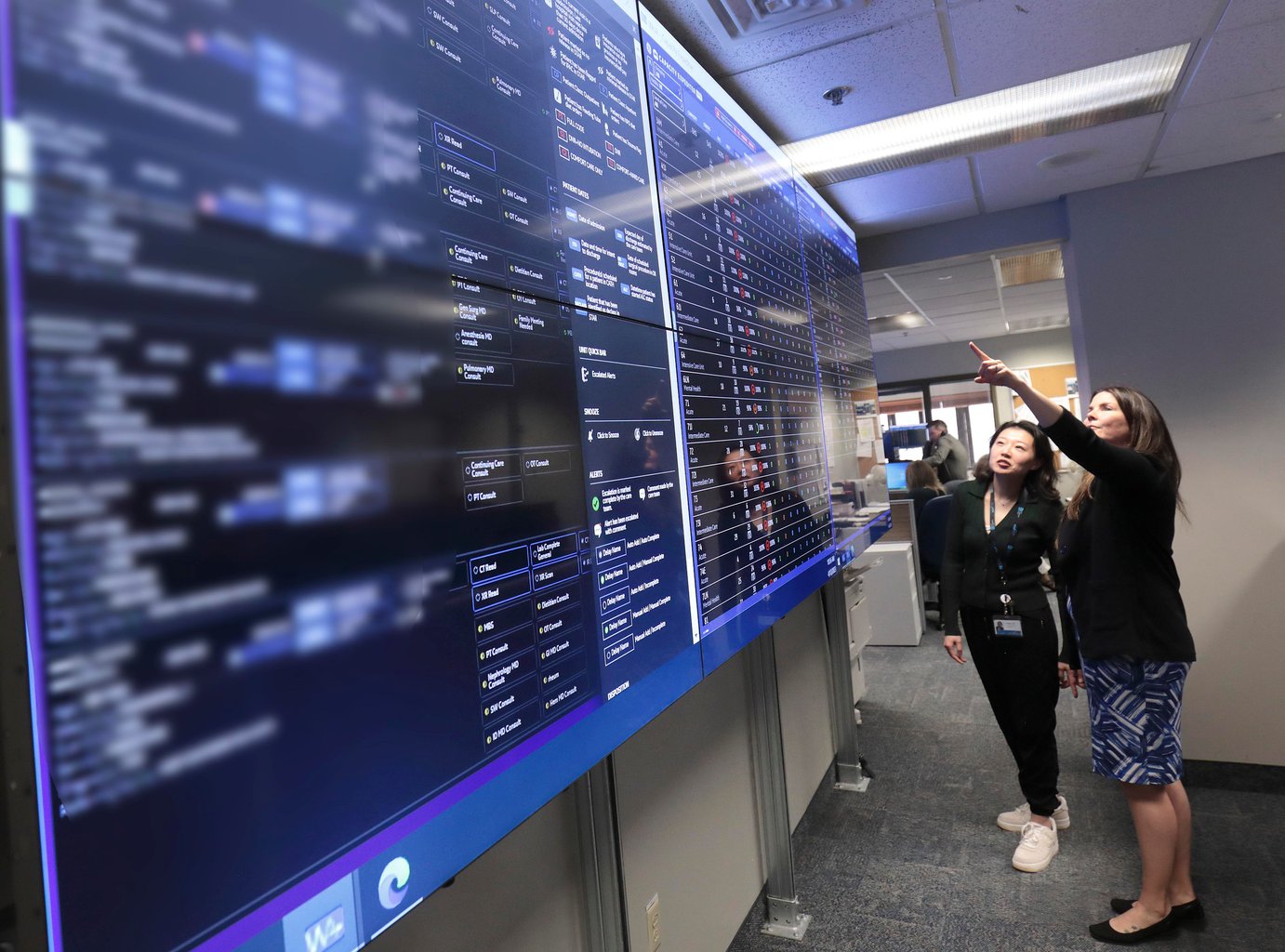 How teamwork and technology are improving care coordination in Nova Scotia
Nova Scotia Health Innovation Hub
Nova Scotia is undergoing a digital transformation as part of a plan to improve access to healthcare across the province. An integral part of that transformation is the new Care Coordination Centre, which is powered by GE Healthcare Command Center software. The software has a proven track record at Humber River Hospital in Ontario.
The previous antiquated system relied on white boards and sticky notes, which only provided limited and outdated information. "There were lots of delays in accessing the beds because of how manual it was," said Kim McMahan, director of access and flow for the Central Zone.
With the Care Coordination Centre, healthcare teams now have a minute-to-minute view of what's happening across the entire hospital. The system pulls data from every corner of the hospital and integrates it all in one place so that staff can analyze the information and intervene quickly to eliminate bottlenecks and streamline patient flow.
"It's about breaking down the silos so that patients can move easier within the system," said Brittney MacKinnon, Director of Innovation at the Nova Scotia Health Innovation Hub and Project Lead for C3.