---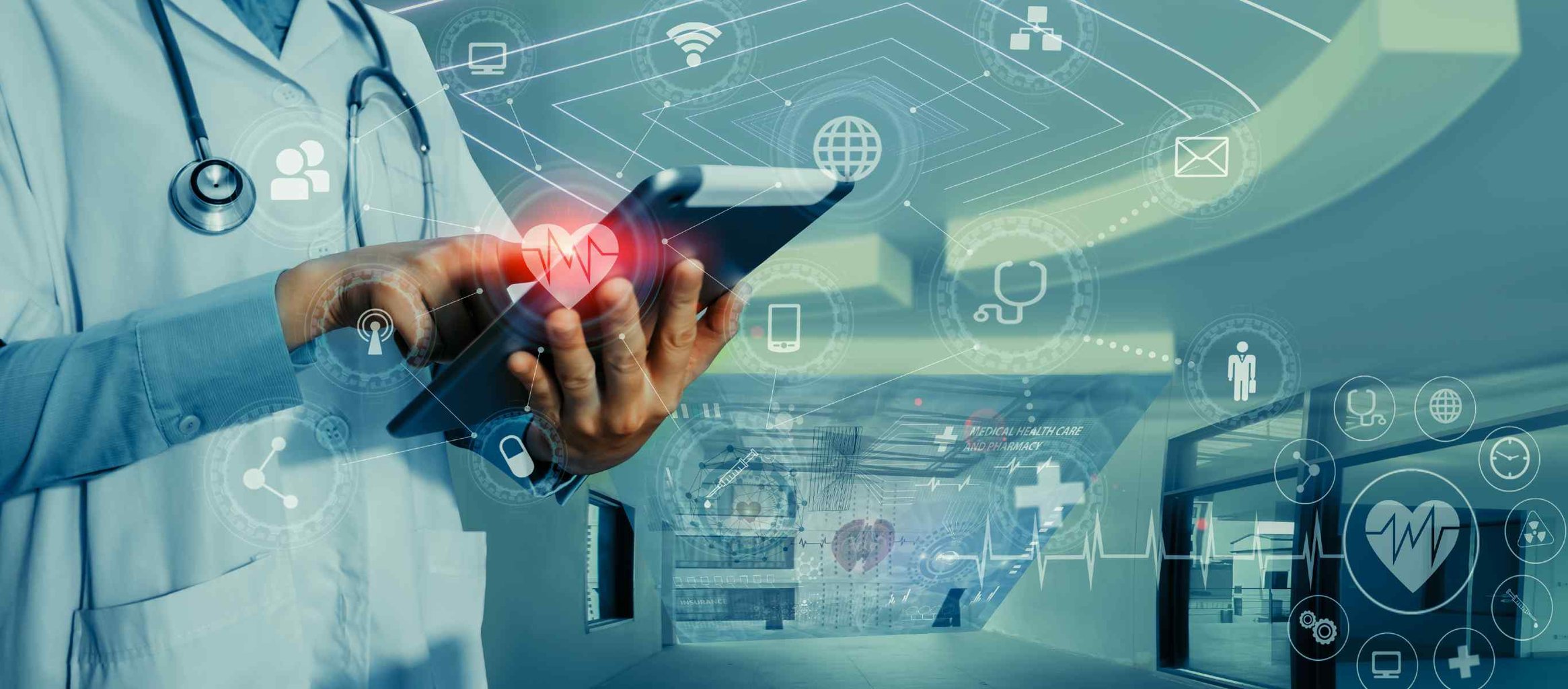 Supporters Look to Make Oregon's Statewide Capacity Technology a National Tool
HealthLeaders
The pandemic, natural disasters, and extremely constrained healthcare resources have increased the need for real-time regional capacity management capabilities. Today, Oregon is one of the only states in the country with the technology to provide health systems with a real-time, statewide view of staffed hospital beds, ventilators, and other resources.
That ability to manage capacity collaboratively at a regional level has been invaluable through the pandemic and beyond. Take Asante Rogue Regional Medical Center. Their facility was in a wildfire evacuation zone and needed a plan to quickly and safely relocate patients. "At that point, we were trying to figure out if we need to evacuate people," said Staci Sparks, VP of Nursing at Asante. "There was nowhere else for them to go here. We were in a high-capacity situation, and we're somewhat geographically isolated. This system gave us a state look to see what hospitals had beds and capability, and where to get them to the right place."
Built on GE HealthCare's Command Center technology and hosted by Apprise Health Insights, the system is governed by a statewide committee with representatives from health systems across Oregon. The group determines policies, procedures, and workflows as well as how and when the data can be used.
The demand for real-time capacity management at the regional and state level is growing. Apprise Health Insights is talking to about a dozen states about adopting this technology. In addition, federal legislation has been introduced to modernize hospital data and emergency response nationwide.