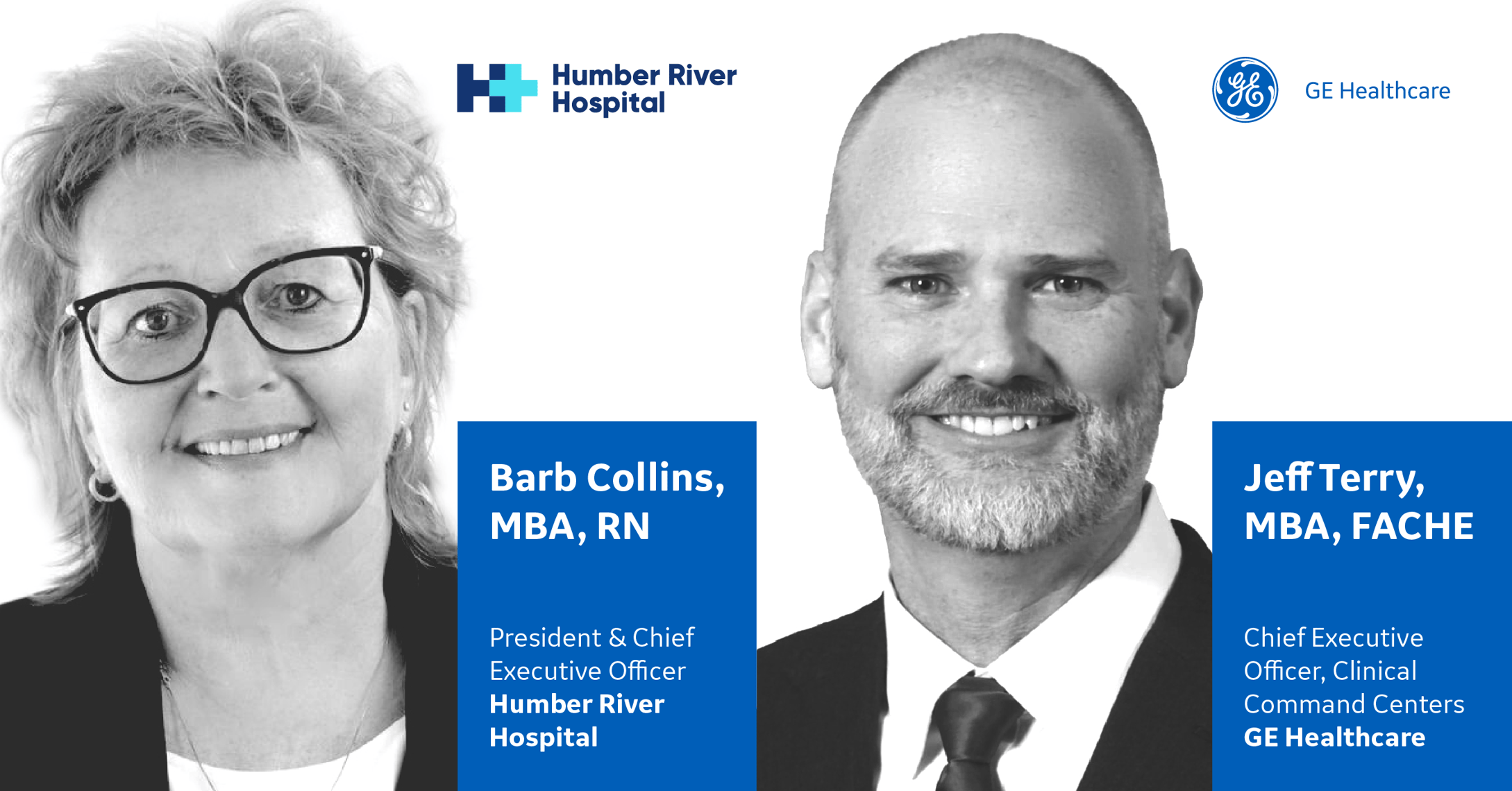 ACHE (American College of Healthcare Executives)
Achieving High-Reliability Healthcare with Real-Time Interventions for Targeted Patient Populations
Congress on Healthcare Leadership
22 Mar 2021 to 25 Mar 2021 · On-Demand Session
$
paid event
Overview
Patient safety and quality healthcare delivery are priorities for top-performing hospitals and healthcare systems everywhere.
Achieving big gains requires transformational work and that is often difficult. A key component to accelerating this work is having the ability to spot risk early and intervene in the moment when it matters.
Real-time, contextual information that is usable is the currency with which to make this happen and is an enabler of central surveillance of clinical deterioration, improving compliance to evidence-based care protocols, enhancing obstetrical and neonatal care, reducing litigation cost risks related to obstetrical care, reducing hospital harm events, improving the functional status of elderly patients, improving coordination and communication, and other desired outcomes.

Learning Objectives:
Discover ways to put clinical data to work to support care team decisions, trigger early interventions and get results, all in real-time. Investigate the role of healthcare command centers in the journey toward high reliability healthcare.
On-Demand Sessions:
Your on-demand session recording will be housed in the On-Demand Library of the virtual platform and will be available to all Congress registrants from the evening of March 21st through April 20, 2021. There is no live Q&A for these sessions so you do not need to be available for anything related to your session during the Congress event.
The on-demand sessions provide both Joint Accreditation credit and ACHE Qualified Education credit. Registrants can listen to as many on-demand sessions as they want and can claim up to a total of 12 Joint Accreditation credits for the live event and on-demand sessions they complete.
Speakers
Barb Collins, RN, President & CEO, Humber River Hospital will be co-speaking with Jeff Terry, CEO, Clinical Command Center, GE HealthCare.