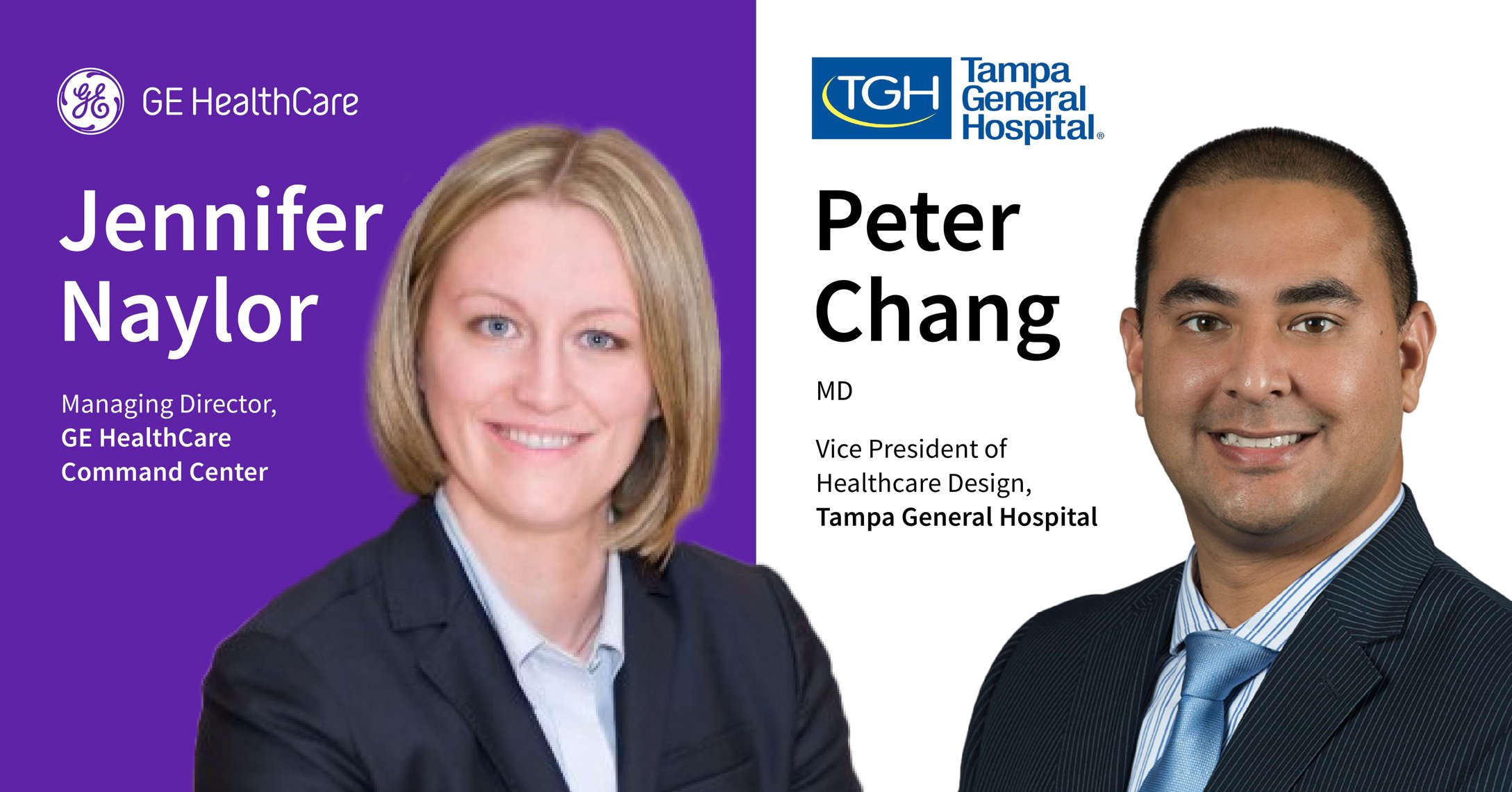 IHI
Is Healthcare Really Behind in Tech? AI In Use at Clinical Operations at Tampa General Hospital
IHI Forum 2023
Orlando, FL US
12 Dec 2023 · 7:00-7:45 EST
$
paid event
Overview
Is Healthcare Really Behind in Tech? AI In Use at Clinical Operations at Tampa General Hospital
While we often hear that healthcare is behind in the use of IT, AI is already being used to transform day-to-day operations at Tampa General Hospital (TGH). Join Dr. Peter Chang, VP of Healthcare Design at TGH and Jennifer Naylor, Managing Director, GE HealthCare Command Center will discuss TGH's use of Command Center software as a real-time control system to improve throughput and quality, sustain impact during multi-disciplinary rounds, and support sepsis care.
Discover how TGH has realized these benefits:
Eliminated 20,000 excess days
Reduced average length of stay by ½ day
Saved $40M by reducing system-wide inefficiencies
Dr. Chang and Ms. Naylor will also discuss how health systems in the United States, Canada and Europe have put Command Center software and processes into practice and help you identify AI opportunities to consider in your organization.
Speakers
Jennifer Naylor, Managing Director, GE HealthCare Command Center
Dr. Peter Chang, VP of Healthcare Design at Tampa General Hospital (TGH)