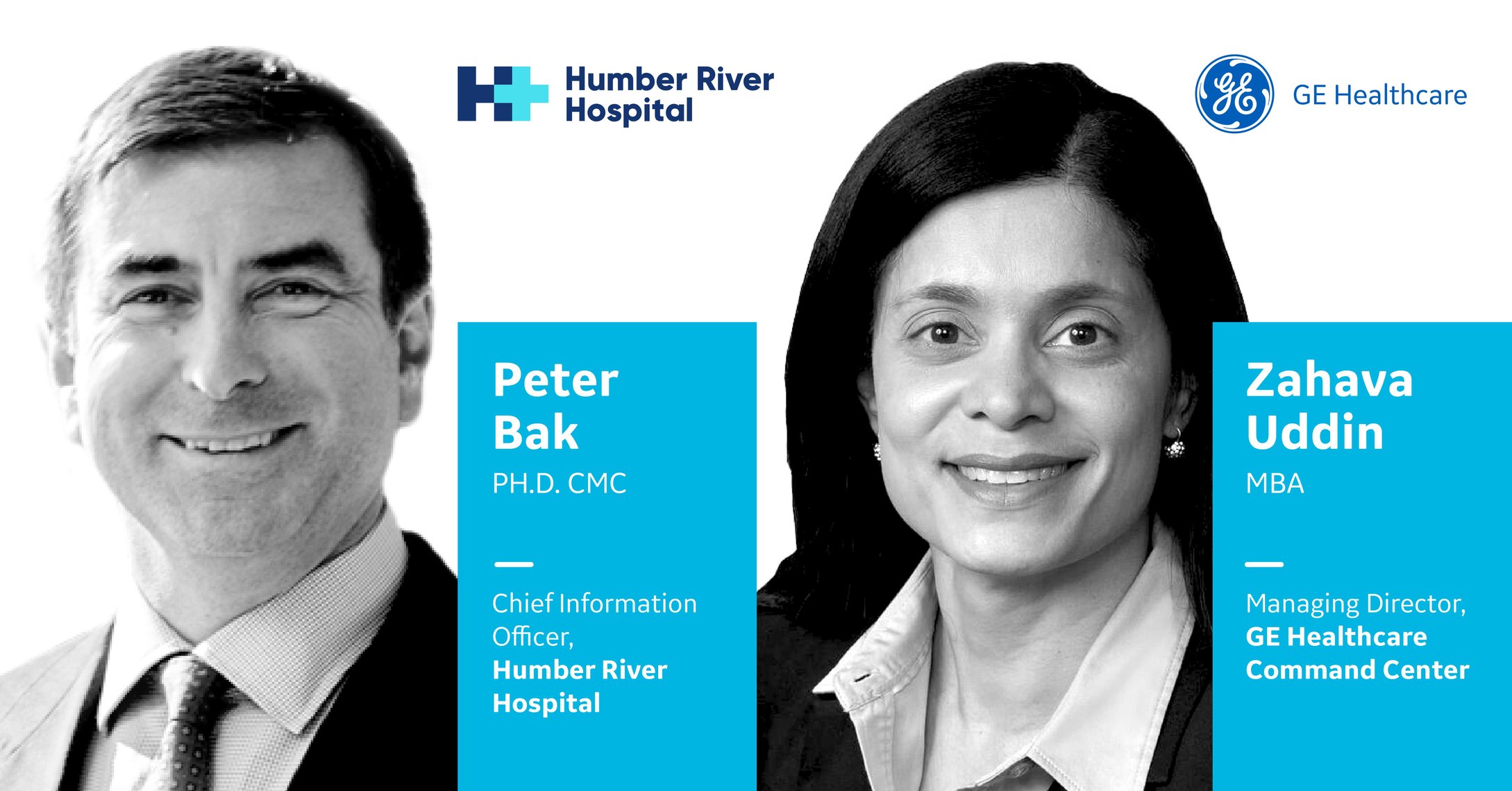 Predictive Analytics World
Rethinking the Patient and Caregiver Experience with Real World AI
Predictive Analytics World for Healthcare 2022
Las Vegas, NV US
22 Jun 2022 · 11:25AM PST
$
paid event
Overview
A key to meaningfully and sustainably accelerating patient flow, improving quality, and saving caregiver time, is having the ability to spot situations and risks early, so caregivers and expediters can intervene in the moment.
Real-time, contextual information that is simple to digest and easy to access, is the currency with which to make this happen.
By combining clinical expertise, real-time and predictive analytics, and pre-defined action sets, Humber River Hospital in Toronto, Canada, is unlocking capacity, improving protocol compliance and reducing patients sent to ICU, while at the same time improving care team communication and reducing caregiver stress.
Speakers
Peter Bak, CIO, Humber River Hospital
Zahava Uddin, Managing Director, GE Healthcare