---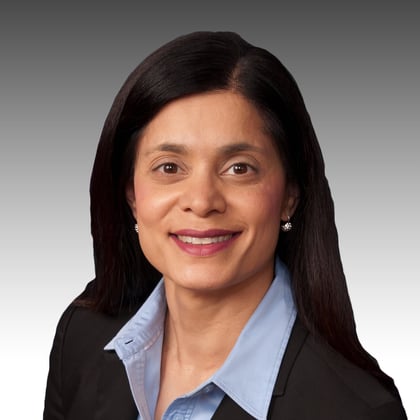 Zahava Uddin, MBA
Managing Director, Canada
Toronto, Canada
Biography
Zahava Uddin is a Managing Director with GE HealthCare 's management consultancy, Healthcare Partners. She helps healthcare organizations re-engineer clinical operations and implement capabilities for Real Time orchestration of patient care delivery .

At the core of this work, is the planning, design, build and activation of Real Time Apps that prompt timely action by expediters and front-line care teams across the organization to eliminate delays, solve care progression barriers, level-load demand and de-risk issues. In many instances, the deployment of these Apps is accompanied by the development of a hospital command centre that is transformational and provides a centre of gravity for learning and culture change.

Since joining GE HealthCare in 2000, Zahava has served in various leadership and delivery roles, including Six Sigma, workflow re-engineering, healthcare facility design and capital equipment planning. She has worked in both Canada and the U.S.

Prior to GE, Zahava worked at an academic health sciences centre in Toronto, during which time she contributed to strategic plans, securing new program funding, clinical and non-clinical re-engineering initiatives and decision support reporting. She also worked with a healthcare consultancy in Toronto developing functional programs for Canadian hospital redevelopment projects.

Zahava has a BSc in biochemistry and an MBA, both from McMaster University. She is a Six Sigma Black Belt and a Certified Health Executive with the Canadian College of Health Leaders. She routinely presents on topics related to seamless patient care and digital transformation at forums that have included the Brazil National Congress of Private Hospitals, TECHNA, Canada's National Health Leadership Conference, DASH Toronto and Canadian Healthcare Infrastructure.


Events with Zahava Uddin