---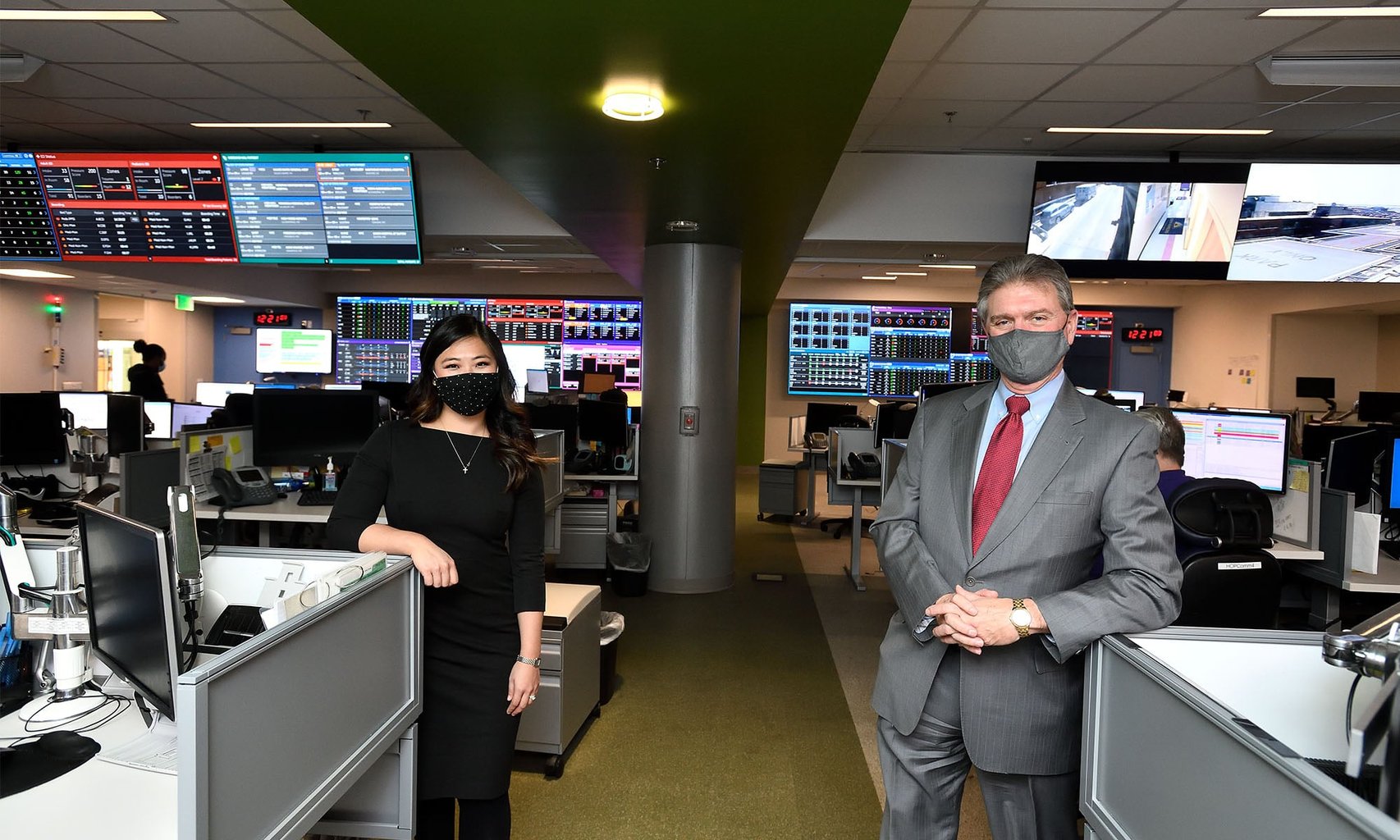 Capacity Command Center Celebrates 5 Years of Improving Patient Safety, Access
Johns Hopkins Medicine
The Johns Hopkins capacity command center was created to eliminate serious operational challenges: backlogs, bottlenecks, delays, and inefficiencies.
Now, with the command center in place for five years, staff responsible for patient throughput are collaborating, using data that's updated every 30 seconds to make decisions that get the right patient, to the right bed, at the right time.
The tangible results: Efficiencies that contribute an estimated $16 million and bed utilization that's improved from 85% to 94%. It's like having an extra 16 beds on a daily basis without building a new wing or adding new staff.