---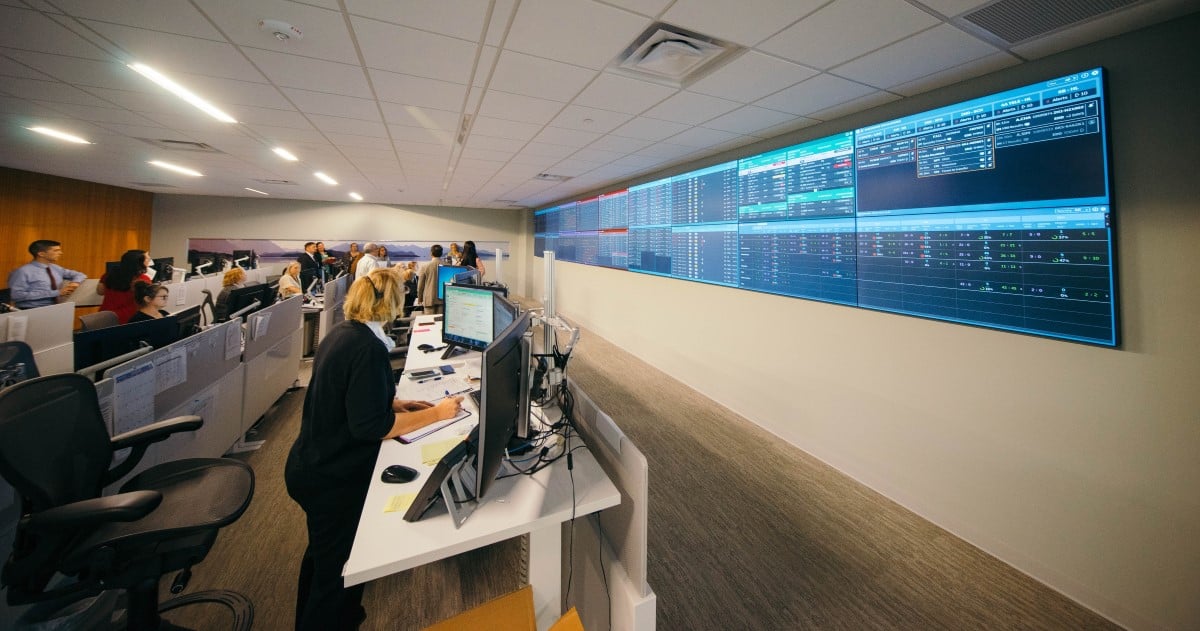 CHI Franciscan's AI-fueled Mission Control Center reaps enormous wins
Healthcare IT News
Launched prior to COVID-19, CHI Franciscan's NASA-inspired Mission Control converts analytics from each hospital into purposeful, collaborative action. Care teams can be proactive instead of reactive so that all elements of a patient's hospital experience can be synchronized.
In less than 18 months and during a pandemic, the Mission Control team has created 1,423 additional days to care for more patients, expedited treatment for 142 critical care patients, saved more than 2000 patient hours, maintained a 10% reduction in bed request turnaround times and enabled 561 patients to leave more quickly.
And, when the health system began to experience pandemic patient surges, they had the foresight they needed to respond effectively.