---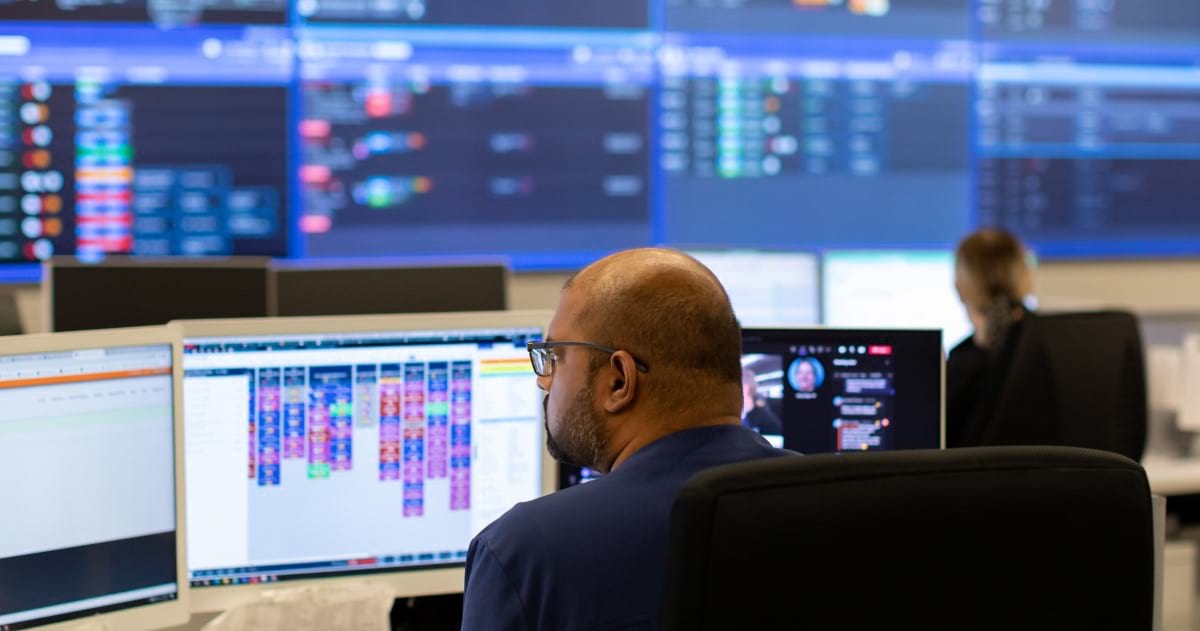 Command Center Helps Tampa General Hospital Achieve What Seemed Impossible
Healthcare IT News
Tampa General Hospital (TGH) needed to care for more patients who were also sicker – and they needed to do it quickly within their existing footprint. They turned to the GE HealthCare Command Center team to provide them with the technology and change management support that could help them address patient flow issues, manage constrained resources, and decrease patient waiting times. In addition, digital twin Hospital of the Future technology is helping TGH align their long-term capacity strategy.

Their results in the first two years: $40 million saved, 20,000 excess days eliminated, and length of stay decreased by ½ day.

To achieve these outcomes, TGH needed a solution that could pull data from multiple systems, including their EMR, and turn it into actionable insights for key decision-makers. "GE HealthCare offered a complete solution that puts innovative technology into the hands of our operational and clinical team members," explained Ronetta Lambert, senior director of CareComm operations at Tampa General Hospital. "The technology and the deployment strategy support both a physical central Command Center and improved daily operating system on the units."

Read this in-depth article to learn how TGH is doing what seemed nearly impossible - streamline care delivery and improve patient throughput without having a negative impact on quality of care or staff morale.