---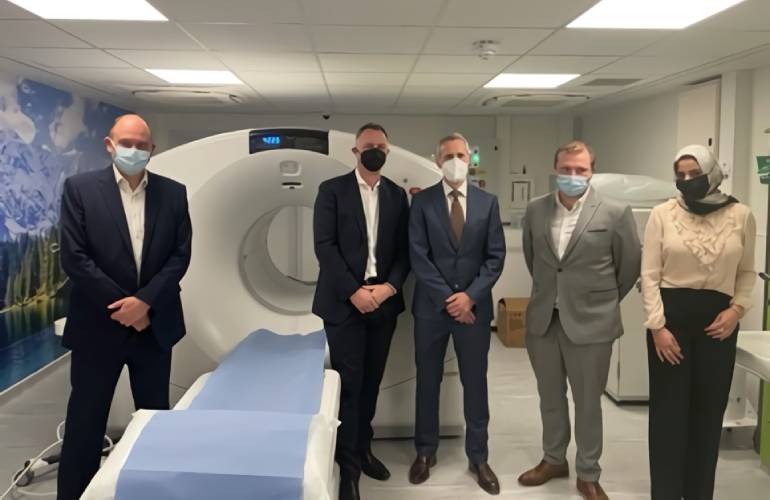 GE HealthCare partners with Alliance Medical to improve healthcare with AI in the UK
Mass Device
GE HealthCare and Alliance medical are collaborating to use advanced data analytics and artificial intelligence (AI) to bring together technology that streamlines daily operations and enables collaborative problem-solving for radiology departments.

The partnership seeks to improve patient outcomes by standardizing protocols, minimizing radiation dosage required for imaging, and delivering consistent, improved care across multiple sites.

GE's Imaging Growth Tile, an AI decision-support app in the Command Centre Software Platform, will synthesize real-time data from across Alliance Medical sites to predict equipment use and suggest schedule optimization opportunities.

The initial agreement focuses on the UK but the two companies aim to expand this innovative model into other regions.